Uncategorized
Ecommerce Marketing: 5 Tips For Effective Social Media Promotions
~ 5 min read | September 1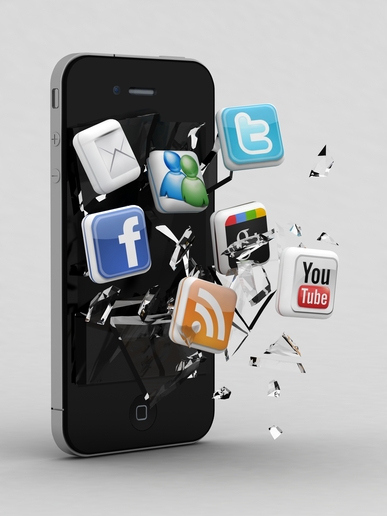 Marketers are saying every business needs to be on social media. However, what they are not telling you is how to use social media to drive traffic, increase conversions and build brand loyalty. Social media marketing is not about having the most "likes" on your Facebook page or the most followers on Twitter. Instead, it is about forming a relationship with your target market, building trust and establishing your brand. How do you use social media for eCommerce?
eCommerce store owners usually have one big problem: how to drive buyers to their stores. Unlike traditional blogs, eCommerce websites usually have flimsy content which do not help them much in ranking on search engines results pages. On the other hand, you may not have the budget to pursue pay par click advertising. With high search engine rankings and PPC out of the equation, is there an alternative way to drive traffic easily to an eCommerce site? Yes there is, and the way is social media marketing.
Below are 5 ways you can use social media to promote your eCommerce business.
1. Engage Your Audience on Social Media
Social media is about creating meaningful connections with your prospects. Regardless of the social media network that you have chosen to use to reach your customers, you need to strike and keep conversations going. There is no need to keep a serious corporate tone on your social media networks. Users want to know that they are interacting with a human behind your company's Facebook or Twitter account.
Without engagement, your promotions will convert poorly. Here are some ideas on ways you can keep your audience engaged:
Post photos of your company's day to day activities. Perhaps photos of some of the staff in the office, events you have hosted or attended, etc.

Ask questions, participate in discussions and set up polls for your followers.

Share content (photos, videos, etc) and news stories from external sources. The content you share should provide value to your audience.
Check what Dell is doing on Facebook for some inspiration. Do not only push products and promotions on your social media channels.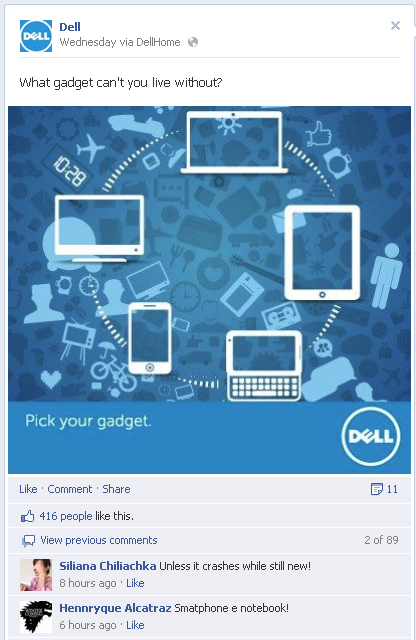 2. Offer Your Social Media Connections a Value Proposition
Why are your customers following you on social media? If you think they simply like your brand, you are wrong. You can have many followers but get low conversions rates are low. Offer your customers a reason to be on your social media network. This will help to improve your store's conversion rates.
For example, you can offer exclusive discounts or run promotions on your network. Sesame Street offers discount tickets to its fans on Facebook. Alternatively, you can run contests on social media and this can help you get new followers. Your value proposition should not be made available on other avenues immediately.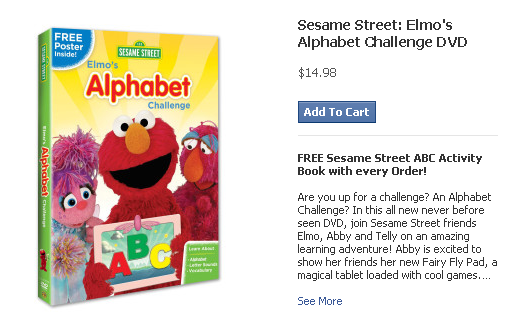 3. Follow Your Customers on Social Media
Businesses have to follow customers. Find out where your customers are hanging out on social media and follow them there. If you are targeting professionals, they hang out on LinkedIn more than on Facebook. Connecting with prospects who are interested in your product is important for any business implementing a social media marketing plan.
Provide valuable content to your prospects to build trust. Make sure you reply to comments or messages that they send you. KLM engages with its followers on its Facebook page extremely well.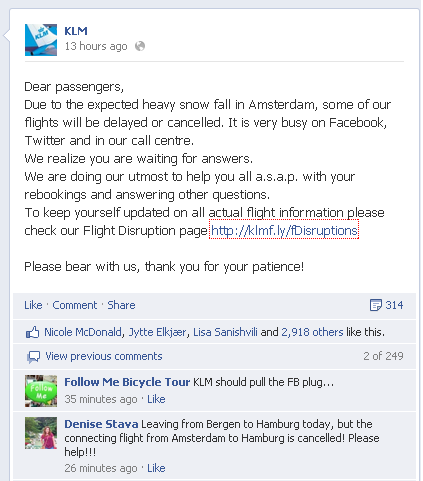 4. Integrate Social Media on Your Website
Make it easy for visitors to share your products or content on social media by integrating social media sharing buttons on your website. Be active on different social networks and build a community of loyal connectors. Integrate a blog on your eCommerce site and use it to post company announcements, tips for your customers, product announcements and so on.
Etsy has integrated social media buttons in all its products making it easy for customers to share them with their networks. This helps in generating new traffic to the site. Make social media work for your business by helping to improve your brand and product exposure.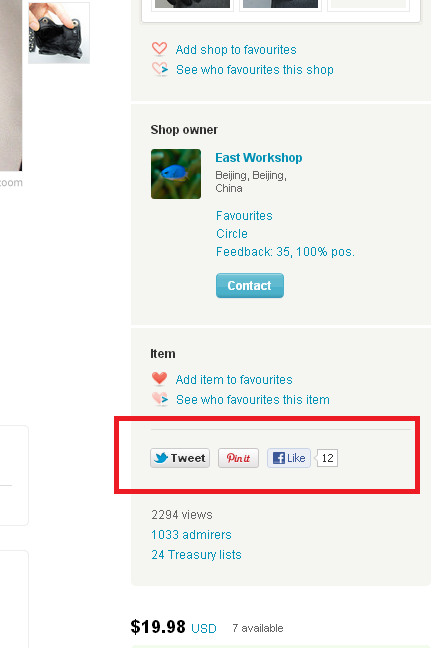 5. Use YouTube to Showcase Your Products
One of the effective marketing channels that eCommerce websites can utilizes video. YouTube is the second-largest most visited site (and Google's company) and can drive massive traffic to our website since Google also indexes the videos on search results. Knowing the effectiveness of videos, you can use YouTube creatively to dominate the searches for the products that you stock.
You need to invest in high quality videos that will educate your users and showcase your products. Also, make sure you enable the YouTube Playlists feature, which will help to keep visitors longer on your channel. Vat19 is a good example of a company that is creatively using YouTube Playlists feature.
Need more inspiration? Check this infographic from Hubspot.
How else can you use social media to promote your eCommerce website? Share your thoughts below.