We know that it's that time of the year or the month again: time for reconciliation. It's an age-old accounting practice that anyone working in the finance department is familiar with. You and your colleagues likely spend much longer working, at home or in the office, during the month or quarter-end, all to make sure that the records you have are correct and in agreement. 
But, what if you could save yourself time and the organization money – all by getting rid of one of the most error-prone manual processes known to finance – reconciliation? Reconciliation doesn't have to take as much time as it currently does. Ready to save your team time and your company money? 
I'm sure that's piqued your interest. Now let's talk about how to make that happen. It starts with automating your reconciliation process, and Chargebee can help.

What is Account Reconciliation?
If you're looking for a way to automate the reconciliation process, I bet you already have a good idea of what it is and what needs to be done. However, maybe you're just starting, or you're new to the world of finance and just setting up your team to do their first reconciliation. Let's get the definition out of the way first and foremost. To put it simply, the personal finance website, The Balance, explains reconciliation as follows (and is something you can do professionally and personally): 
Account reconciliation is an accounting process that compares internal financial statements against external statements from a bank or other financial institution to make sure everything is correct and in agreement. This happens on a monthly or quarterly basis, depending on what's best for your business.
SaaS companies need to consider automating reconciliation – the sooner they can implement this process, the better. Because as SaaS companies, you deal with products and services, subscriptions and product bundles, and various delivery methods. You have to ensure that your accountants understand how to record the revenue and deferred revenue accurately. And that's without getting into different currencies, which you'll have to be prepared to handle if you want to sell to a global audience. 
While you're busy growing your business, your general ledger can get messier and messier – you have to figure out the single source of truth, and with so many different payments from different places, in no time, you're left with no source of truth. 
Now that you know what reconciliation is, or have a better understanding of how often you need to be performing reconciliation, let's discuss what you need to consider during reconciliation.
What Do You Need to Consider During Reconciliation?
There are a few things you need to consider when taking a look at your reconciliation: 
How often should we perform reconciliation (most commonly, it happens monthly or quarterly)? 

How long should reconciliation take?

How error-prone is your reconciliation? 

How many different payment gateways does your company use? 
How Often Should We Perform Reconciliation?
Only you and your organization can decide how often reconciliation should take place – but we suggest monthly reconciliation only because it becomes so much easier at the end of the quarter and at year-end to handle the books.
How Long Should Reconciliation Take? 
We know that manual reconciliation is notoriously time-consuming and can put undue stress on your finance team, especially if there are many things to be well reconciled. We estimate that a finance team member can spend upwards of five hours a week on reconciliation. Imagine saving each member of your team that works on reconciliation five hours a week! Well, that's just what Chargebee customer Userlane did. They were able to save 80% of the time spent on monthly financial reconciliation.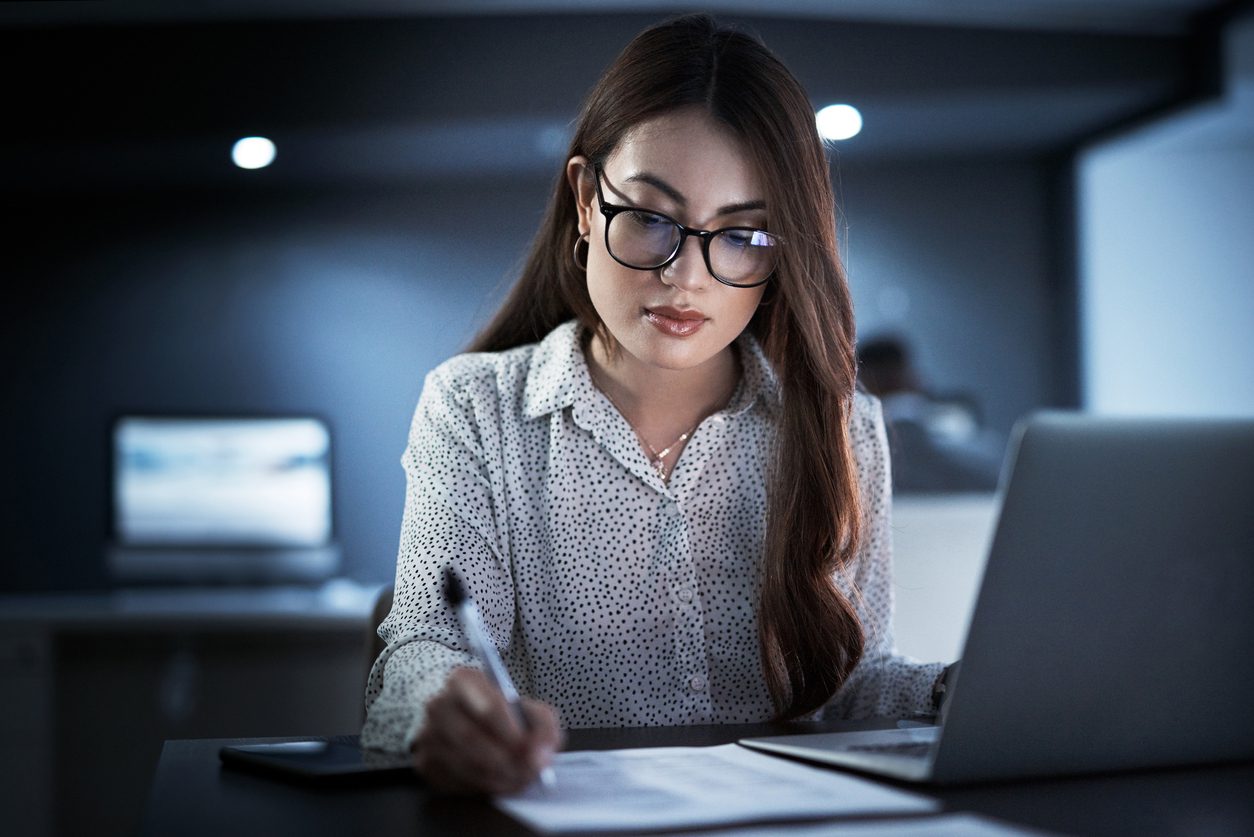 How Error-prone is Your Reconciliation?
Errors happen – human error is inevitable, and without automation, it is unavoidable. With automation, you don't have to worry about those human errors.
How Many Different Payment Gateways Does Your Company Use? 
We know that using different payment gateways gives your customer so many options. Still, it can also cause a lot of errors – including the worst of them all – mismatching invoices between the payment gateway and your bank statement. Chargebee can help with what we know is one of the biggest hassles for accounting departments – and we do it with help from our Xero integration. We know your team spends more time than it should be trying to reconcile the thousands of payments that come through. But with Chargebee + Xero, you'll be able to: 
Sync all your customers, plans, coupons, invoices, taxes, payments, and more. 

View all updated transaction details that synced to Xero, such as the Accounts Receivable report, the balance sheet, and more. 

Match payments to their correct, corresponding invoices to easily reconcile with the bank statement. 

Create tax liability reports and file returns with your local tax authorities within Xero.
Being able to automatically reconcile Stripe payments, transfers and fees is a huge win, and as with everything Chargebee does, it's solid and feels like they've thought of everything.

Will Jennings, Managing Director, Countfire
According to Investopedia, there is no set process for reconciliation, meaning that your team might bring different approaches to the process – some that may work better than others. But hammering out a process using these four guiding questions will help you figure out the best method for your team – whether that is manual or automatic. Suppose you don't have a well-documented process already set up. In that case, it might be time to introduce automation, which will streamline an already lengthy process
Why is Automation Necessary?
There are many reasons why automation is necessary. We've already mentioned most of them throughout the article, but automation, most importantly, helps your organization reduce the number of errors that could occur through manual reconciliation. Additionally, if you're expanding your business to handle multiple currencies, this could amplify the number of errors your team sees or is prone to. 
With a solution like Chargebee, which lets you configure Smart Routing Rules that automatically picks the payment gateway for specific payment methods, based on currencies. When you go to the general ledger for reconciliation, your currency is already in your company's currency, which means your finance team doesn't have to covert the price on the back end. With this level of automation, you also eliminate an extra step for your customers: the process of converting the price into their native currency.
There are also many internal and external sources (your general ledger and the bank statements) that accountants must sift through to ensure that all the numbers match up across all statements. With an automated reconciliation process, you can improve transparency within the ranks of your team and within your business, without stressing the accounting team out monthly.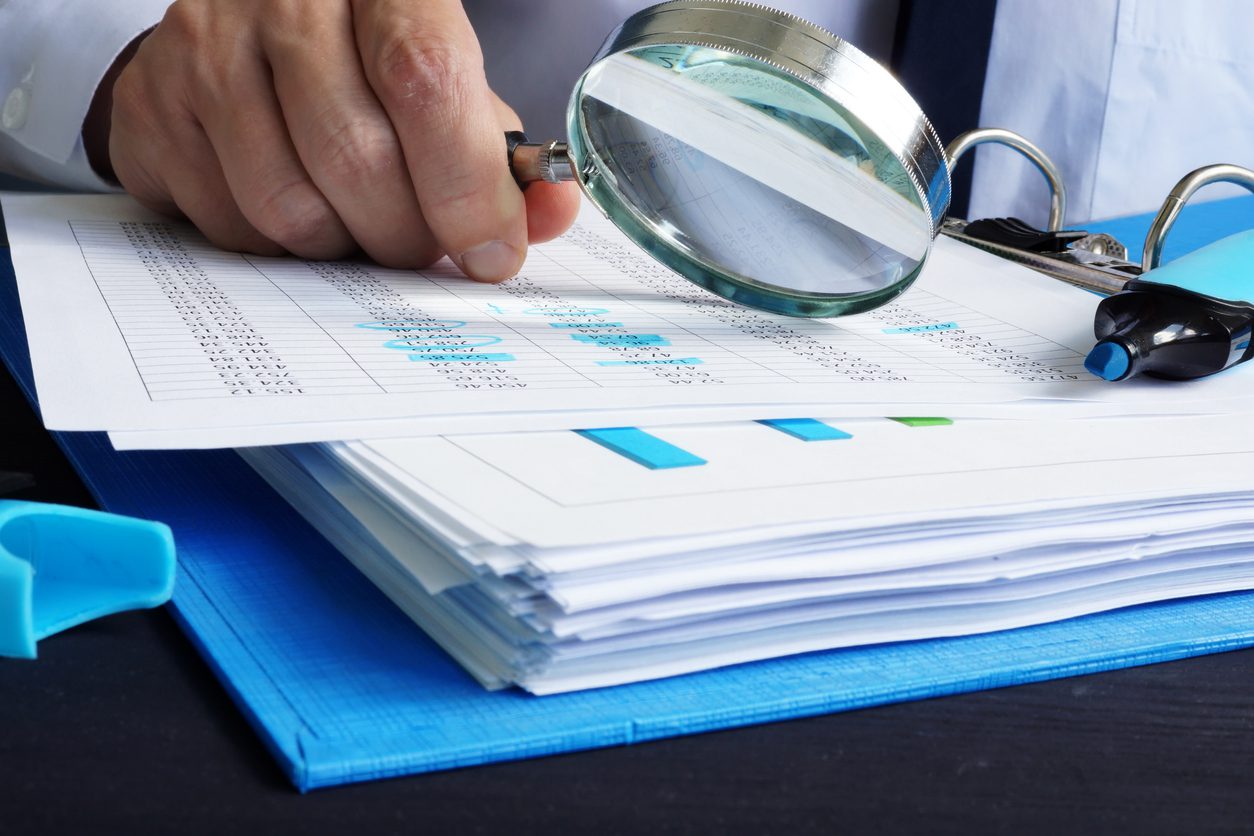 If you're interested in automation, let's see how Chargebee, along with its partners, can help you automate your reconciliation process and make it more efficient and effective for your business (while saving you some money in the process). 
How to Automate Reconciliation
With Chargebee and Xero, the cloud-based accounting software platform that Chargebee integrates with, you can fill in the gaps between the bank and your books. Chargebee has a Google Chrome extension that allows you to automate reconciliations without clicking OK 100s of times. Chargebee and Xero have an integration to help you fix any issues with reconciliation and automate the process. 
The best thing that you can do is work to find a solution that can handle reconciliation easily, scale with your organization from an organization that can be your partner as your company grows. 
Using Chargebee is also one less area we have to worry about as we scale. We know that it'll adapt to most if not all situations that'll come up in the future.

Robin Lambert, Co-founder & CPO, Livestorm
To paraphrase Occum's Razor: the simplest solution is usually the best one. In this case, finding a solution that can handle your reconciliation right from the start is probably the best solution. It helps to work with a solution that can provide you with suitable types of integrations (like Xero or Quickbooks) and can be used in many ways to perfectly fit your needs as a business. 
Make sure you're exploring all your options – you may end up finding that your solution for reconciliation can solve so many other problems, like cart abandonment, or help you with exploring new parts of your business, like subscriptions (Chargebee can help with both!).
Conclusion 
Whether you're ready to automate your system before next year, or you're just trying to find a better way to work with your current system of reconciliation it may be time to check out solutions like Chargebee. Whatever solution you choose, automation can save your accounting team time and frustration, along with the added bonus of saving your business money. Make sure that you're looking for a solution that can scale with your organization and takes pride in being a partner, like Chargebee. If you're interested in learning more about how Chargebee can help you automate your reconciliation process, check out what Chargebee has to offer here. 
And if you're wondering what else Chargebee can help your organization with, check out this on-demand webinar that will teach you how to minimize your revenue leakage and improve revenue recovery. Chargebee's Senior Product Director, Jahanzeb Jabbar, and Senior Product Manager, Naman Rastogi will walk you through a workshop so you can get a 360° view of your business.