The New Launch Plan – Your First $50K is On Us. Get Set Fly!
~ 4 min read | October 13

Edit: Since you're here, I have a surprise for you. With the latest update to the Launch Plan, we have doubled the revenue processing limit from $50K to $100K! More on that, here.
---
Some moments, if one can stomach the anguish, can be great levers of joy. No matter what unicorns have us believe, for startups, getting to their first $50K is one such moment.
A time when toil and tenacity momentarily hang up their boots, and indulge in some good old revelry.
We had ours.
It doesn't have much to do with the revenue part, instead, it's about the impact that your startup has had in the lives of your customers and teammates, and the knowledge that you've only just begun.
An idea concerning this moment has bumbled in our mental circuits for a while, and is finally heading out in the world.
Guess the band didn't turn up. But we cannot hold our excitement captive anymore. Without further ado, here it is –
We're thrilled to announce our new Launch Plan for early stage SaaS and subscription based startups, and as a part of it, your first $50K in revenue is on us.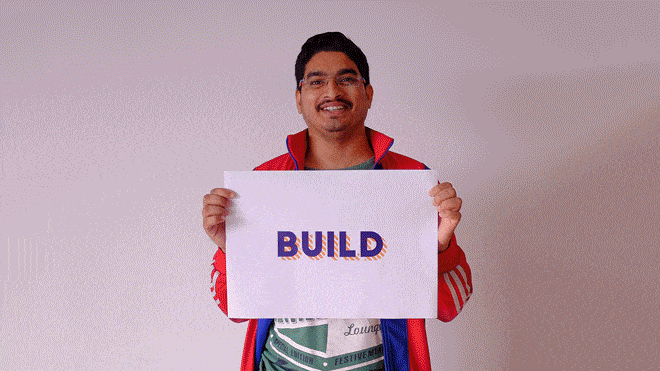 That's right.
The ability to automate invoicing, taxes, pricing iterations, and all things recurring billing. The ease with which anyone in your team can manage subscriptions. And, most importantly, the time and attention needed to build a fine product for your customers.
All of that. For free. Until you've scored your first $50K with us.
Maybe:
You're in the midst of an idea maze. Seeking validation. Experiences, history, interviews, all culminating into a mental litmus paper for your assumptions and aspirations.
Maybe:
You've got your MVP out the door and have earned your first few customers. Precious learnings on how different people perceive and use your product, are illuminating.
Maybe:
You're in the scale-up stage with a constant focus on moving the growth needle. Perhaps, you're beginning to feel the tug of the long, slow, SaaS ramp of death. And you're fighting your way out of it.
No matter what stage you're at. The plan has all the essentials that you'll need to offload your billing and subscription management troubles, and focus on your product.
A little digital confessional:
We're betting you'll become a paying customer soon, as you'd have achieved your goals faster. Plus, we get to work with many amazing teams throughout the world. Of course, we're stoked.
But that isn't the entire story. What we really want to do is…
Wait.
First, a few questions for you –
Do you think it's important that the way you value transparency and clarity, gets reflected on an invoice that lands in your customer's inbox?
Do you care about your promise to your team, about solving a specific problem, and being laser focused on it?
Do you believe that your product can change your customers' lives?
If the answer to the above questions, is an unmistakable HELL YEAH!…
What we really want to do, is convince you that your time and attention are precious resources. That by directing them toward anything but your product, you impede your ability to translate your vision – as Samuel Hulick eloquently puts it – into customers who can do rad shit.
Thrilling is fine. Mattering is more important.

Exactly.
With a product that has evolved with the help of some great customer feedback over the last 2.5+ years and a team of billing experts that errs on the side of delight, every single time, here's what we're after:
A chance to show up and play a tiny part in your journey, every day.
A chance to win your business.
A chance to win your heart.
Want to give this a go? Head here.
Get the scoop on what's new