Mobile Apps now have the freedom of choice on Payment Methods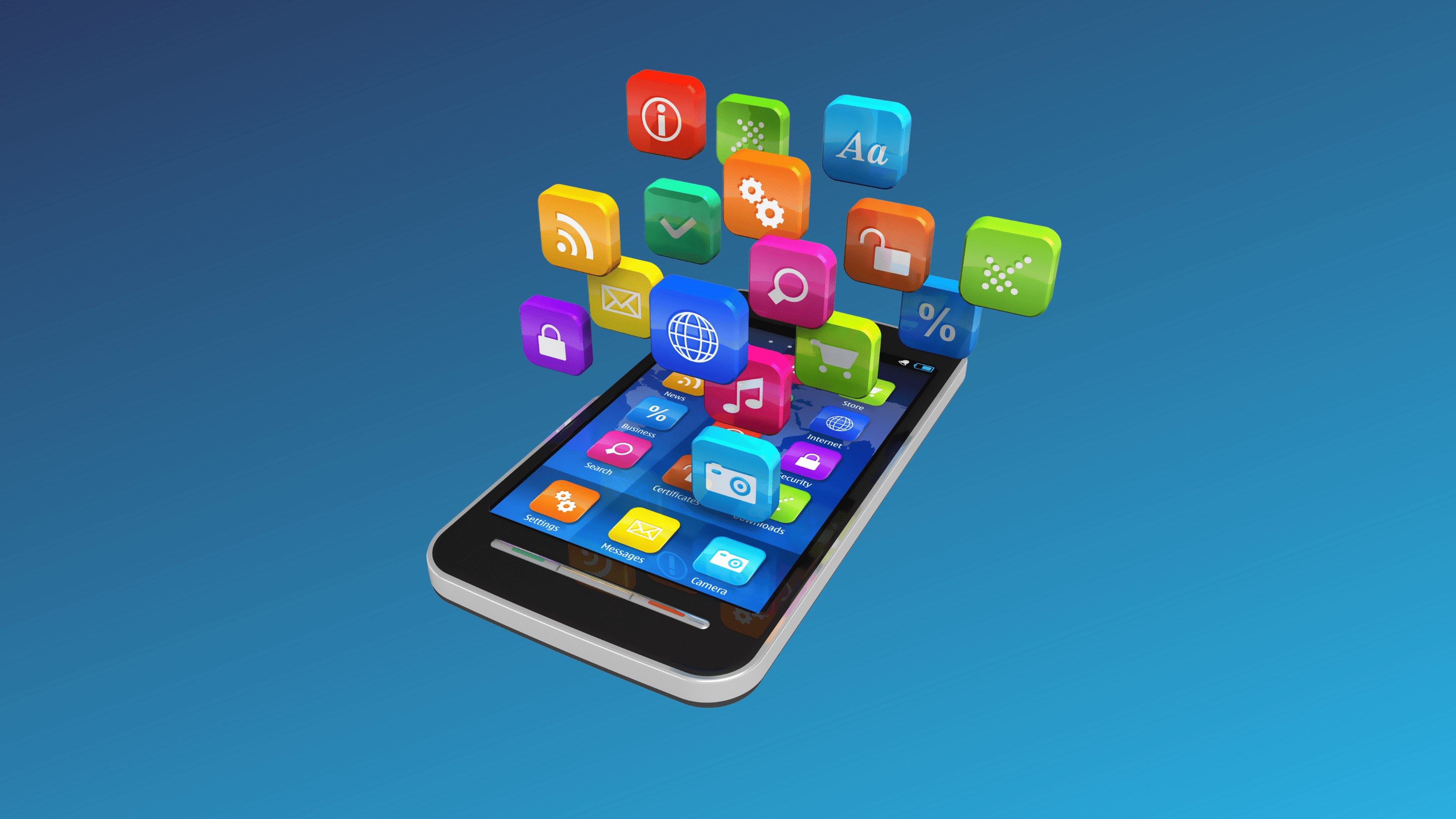 Early September, US District Judge Yvonne Gonzalez Rogers ruled that Apple can no longer ban developers from using their payment systems through iPhone apps in one of the closely watched trials (Epic vs. Apple). According to the ruling, Apple must allow the apps to use "buttons, external links or other calls to action that direct customers to purchasing methods" in addition to its payment system.
 So when the ruling takes effect in three months on December 9th, Apple will no longer control how users pay for purchases through their app store. In 2008, Apple introduced its 30 percent commission on app sales and in-app purchases of only digital goods and services, be it games or subscription to dating or streaming apps. So if you got on Tinder to swipe right or bought an extra life on Candy Crush, 30 percent of any money spent on these apps would go straight to Apple. Today the App Store generates nearly $20 billion for Apple with impressive gross margins of around 75%. According to Joseph Evans of Enders Analysis, it accounts for one-fifth of revenue, one-third of gross profit margin, and almost all margin growth. Games account for approximately 70 percent of the entire App Store's revenue and 98 percent of in-app purchase revenue. While the ruling does put a dent on Apple's profitability, it opens up a world of growth opportunities for mobile app developers worldwide.
The fight against Apple Tax
For many years now, developers have complained about paying hefty cuts from their revenue to Apple. But the company barely budged from its position barring a couple of occasions. In 2016, Apple lowered its commission down to 15 percent after one year of subscription, and earlier this year, it agreed to reduce its cut to 15 percent for small app developers (wIth revenue less than $1 million). According to reports from SensorTower, more than 95 percent of the App Store's revenue came from two percent of developers in 2020, with the remaining 98 percent of developers making less than $1 million. 
The latest ruling comes as a result of its battle with Epic Games, maker of the popular game Fortnite. The tussle started when Epic added the ability for Fornite users to make in-app purchases through an in-app payment system that bypassed the App Store and the need to pay 30 percent standard commission. Apple claimed this violated the terms of their agreement and removed Fortnite from the App Store. Epic retaliated by filing a lawsuit against Apple, citing anti-competitive behavior and limited developers' options. 
A month later, after Epic filed its lawsuit, 13 companies and groups, including Spotify, Basecamp, Epic, and Match Group, which own apps like Tinder and Hinge, formed the nonprofit Coalition for App Fairness to push for changes in the app stores. American and European regulators are already investigating Apple and Google for anti-competitive behavior and extracting unfair commissions. Regulators in Japan and South Korea have already forced Apple to tweak the store's payment mechanism. South Korea has passed the world's first law allowing smartphone users to bypass the tech giants and pay app developers directly. Apple also had to let "reader" apps like Spotify and Netflix link to a payment page in a settlement with the Japan Fair Trade Commission. Australia and India could well be next as regulators and lawmakers worldwide are scrutinizing the tech giants' influence on their app stores.
Lesser commissions, higher profits 
The ruling comes as great news for developers for whom the commissions paid to the app stores significantly impacted their bottom line. For instance, Match Group, which owns Tinder and Hinge, is set to pay Google and Apple more than $500 million in commissions this year. According to the company, it is the single largest expense and one that it is looking to bring down by offering alternate payment mechanisms and charging less for subscriptions that are paid on one of its websites.
To avoid giving Apple this cut, some companies already made subscriptions unavailable through their apps. You can access the Netflix app, for instance, only after signing up through a different Web browser. Some apps choose to accept payments on their websites and the iOS app. They pass on the 30% fee if the customer chooses to pay through their website. For example, Tinder charges $29.99 a month for a Gold membership on the App Store but just $13.49 a month for the same service on its website. Similarly, YouTube Music also passes on Apple's 30% fee to its customers.
Scaling your subscriptions without complexity
While lesser commissions mean higher investments to leverage the massive growth opportunities that beckon mobile app developers, managing in-app subscriptions and purchases across various platforms can be challenging and time-consuming. As your subscription base grows, managing products, payments, and  real-time centralized subscriber-level data across web and app marketplaces could become an engineering nightmare. Every app store payment mechanism has a different architecture, provides differently formatted data, and handles the same payment scenario differently, making identity validation, managing entitlements, and integrating with third-party tools a significant challenge. There are also several limitations on testing and experimentation, and the techniques for testing on each platform vary widely. For instance, Apple allows for very constrained sandbox testing that doesn't test for refunds or run price experiments. In a subscription business, ongoing pricing experiments help you find the optimal pricing mix that goes a long way in driving long-term revenue growth.
Apart from dealing with different system architectures, you also need to keep up with the rapid changes in technology. Apple provides server notifications in its format. These need to be interpreted and acted upon by downstream automation systems in your tech stack. Keeping up with these changes and managing revenue operations means a lot of engineering bandwidth gets wasted, which could otherwise improve app performance and user experience. Chargebee can not only automate your entire subscription revenue operations, but its standardized API & webhooks model can significantly reduce your build and maintenance costs when it comes to automation and integrations.
A subscription-led revenue model helps in increasing app usage by building long-term relationships with customers. But to do that, you have to ensure that you provide great customer experience at all times. Thanks to inter-connected devices, consumers now expect a seamless and uniform experience across channels. To provide that seamless experience, you need to have full access to your subscriber-level data at a granular level across platforms to understand usage patterns, transaction behavior, and customer preferences. But marketplaces provide only aggregate-level, limited revenue data and do not enable visibility at the subscriber level for in-app transactions. So you need a robust subscriber management platform and analytics engine that can churn out actionable insights at the right time. Having a subscription management platform like Chargebee in place provides you all the subscriber data and revenue visibility across various platforms in one place and lets you manage relationships with subscribers better. You can interact directly with customers, and share information on new plans and pricing offers while nudging them to explore alternative payment options. You can use our hosted pages to offer a seamless and secure checkout experience with multiple payment options. 
We at Chargebee believe that businesses should always have the freedom of choice and the  option to choose solutions that would be optimal for their customers and their growth. In today's ultra-competitive world, as app developers, you need to offer customers access across platforms while providing a consistent experience across all of them. While there is no denying that the App Store delivers the benefits of a broad user base and a secure payment ecosystem, in a subscription-led business, you need to have more control over your revenue stack to stay on the hyper-growth path.  
Talk to us to see how Chargebee can help you ride the mobile subscription wave and write your growth story.
Get the scoop on what's new