A panicked ping on Slack made me realize that I was 30mins late for the Champions of Change Summit. I had messed up. I had dozed off and had locked my team members out of the summit portal…
I woke up drenched in sweat, followed by profound relief that my phone didn't have any such accusing pings. The event does not start until later in the day. From dreaming about daisies and dresses, I have now started dreaming about pinging people on Slack. Such is the power of software that grows on you and makes itself inevitable for your daily life. 
So, when Chargebee decided to interview Bill Macaitis, the man behind the phenomenal growth of Slack, Zendesk, and Salesforce, I, like many others, only wanted the answer to one question,
"What is Bill Macaitis' playbook?"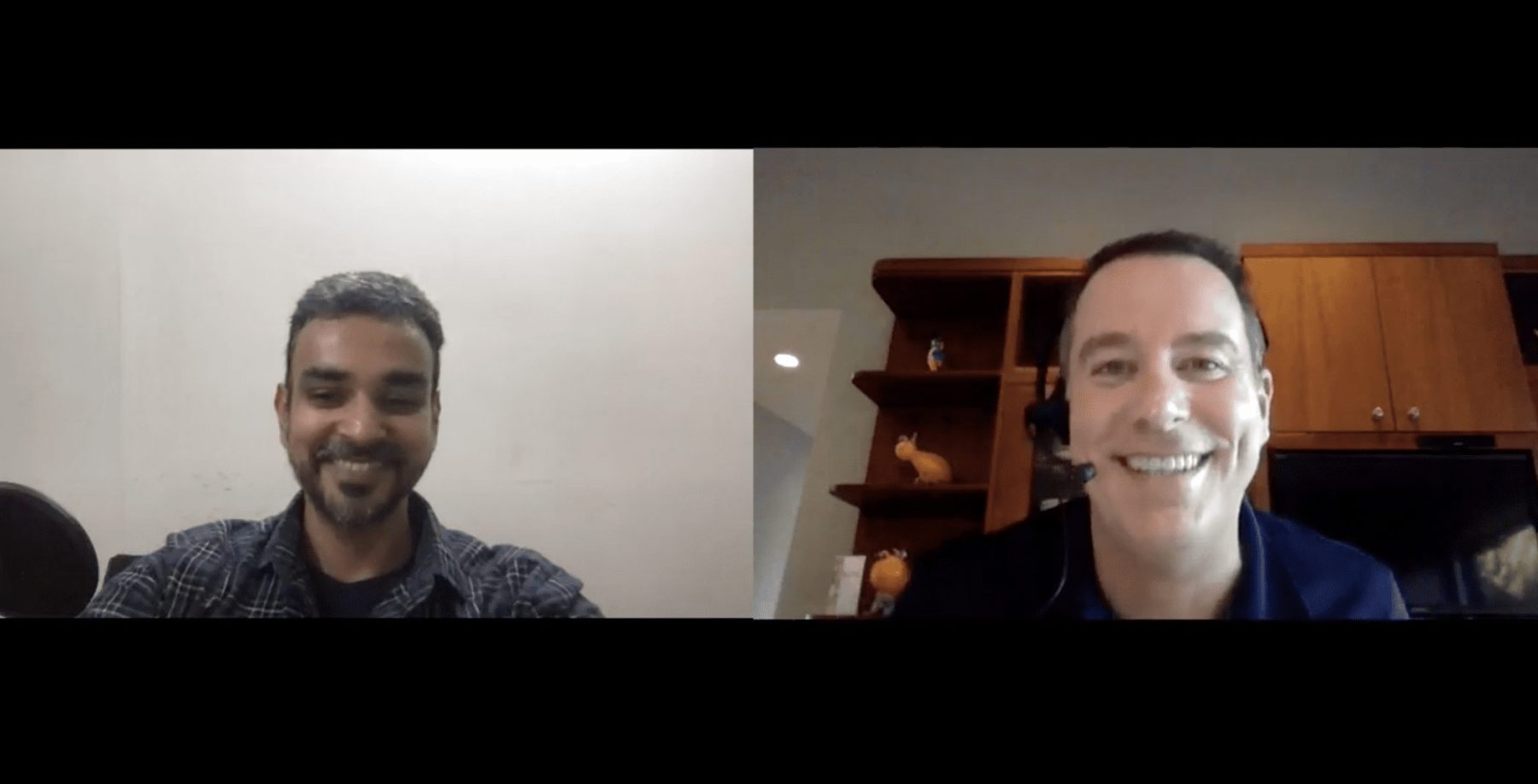 Since the answer to such a question might not be direct, we decided to ask him questions covering different tangents to get the golden key to his playbook. What follows are the different strategies he believes a SaaS company should follow to make any disruption an opportunity for growth.
1. B2B2C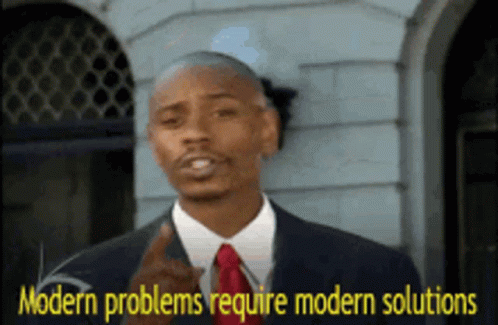 Credit: Tenor
Today's software buyers are different from early software buyers. Having a B2C experience in his pocket was a great advantage for Bill. He says, "In B2B I found that sadly they were using 30-year-old playbooks which were focused on top-down sales and revolved around product releases. I wanted to bring in modern DNA. Hence I infused some B2C logic into B2B." Everything in the market is constantly evolving, and to solve new problems, one needs to come up with solutions that haven't been tried before. Using B2C tactics in B2B not only brought about a new way of handling things but also put the customer at the crux of the product.
2. Disruptors DNA
"In B2B, there is more importance put on funnel metrics. Very few companies measure the sales team on the experience of their transactions." – Bill Macaitis
The common strand among all the companies that are often called disruptors is that they changed the way people worked. As part of disruptive companies, Bill had a front-row seat into the structure of these companies. He says that the one thing that sets these companies apart is that they obsess over customer experience. These are the ones that understand that a brand is not a logo or a slogan but the sum of all the customer's micro experiences with the brand. He adds, "Let's face it, B2B it is not friendly to potential buyers. How many times have we all been here – gone to the website, got stopped by 17 forms to get to a demo video, being followed by SDRs who harass us to buy the product and disappear with no trace once you give in and buy? It is a crappy experience, and sadly what most B2B SaaS users face."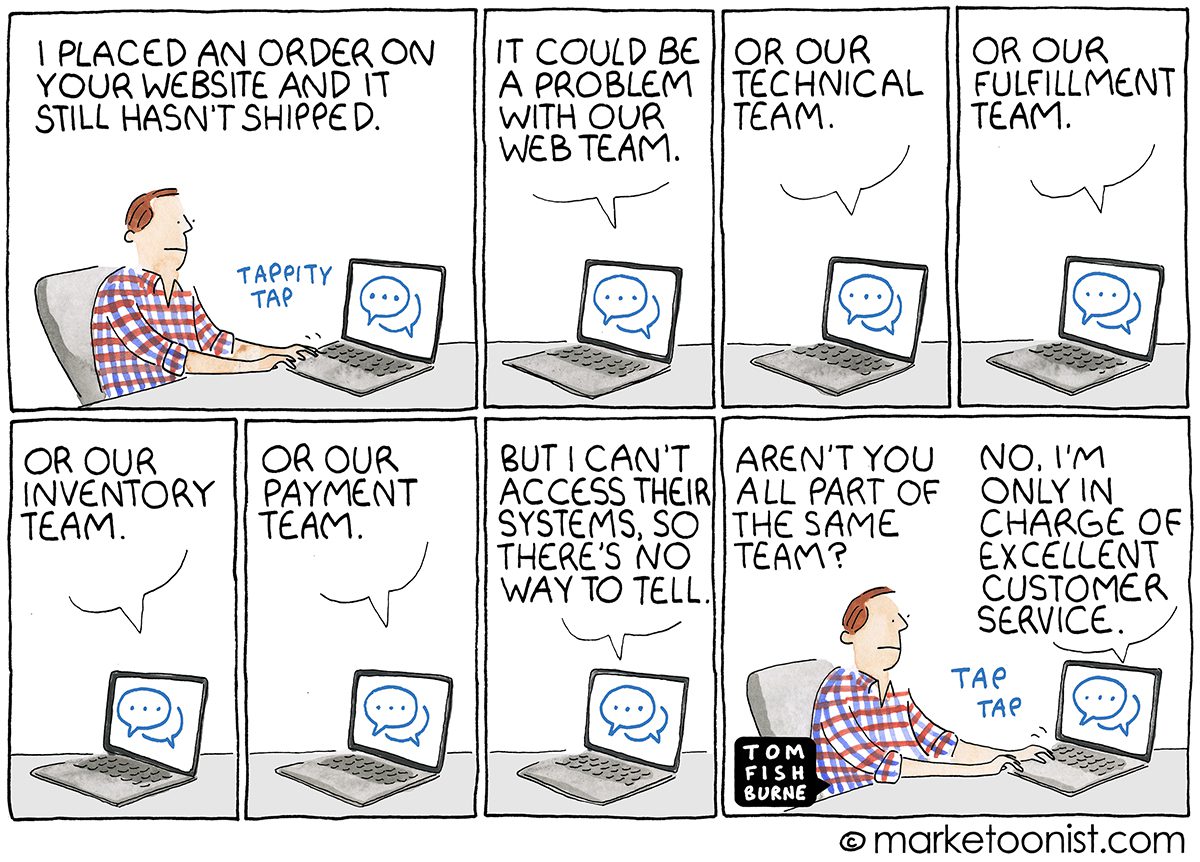 Credit: Tom Fishburne for Marketoonist (here)
The irony is that companies want these customers to recommend them to their friends and families and experiences like these invariably affect their organic growth.
But Bill has a solution to break out of the lousy customer experience jinx. He suggests that every business ask itself, "How do we organize our teams around customer experience?" In B2B, there is more importance put on funnel metrics. Very few companies measure the sales team on the experience of their transactions. Do you ask yourself, "Are my SDRs equipped with the right questions and the right answers?" "Are they courteous?" How many of you try to understand how quickly your prospects or customers experience value. How many of you measure the NPS or the page load times as the top 3 metrics?
3. Designing experiences with dollar values
"..People want to have fun; if people can have fun with your software, then you have a huge advantage." – Bill Macaitis
An average user spends 99% of their time with the product. It seems like a good idea to let your product do the talking, but most of the B2B software is form and features, a bunch of 'next, accept and cancels.' Even a little boring at times. On top of it, the competitors fighting for the audience's attention are only increasing by the day.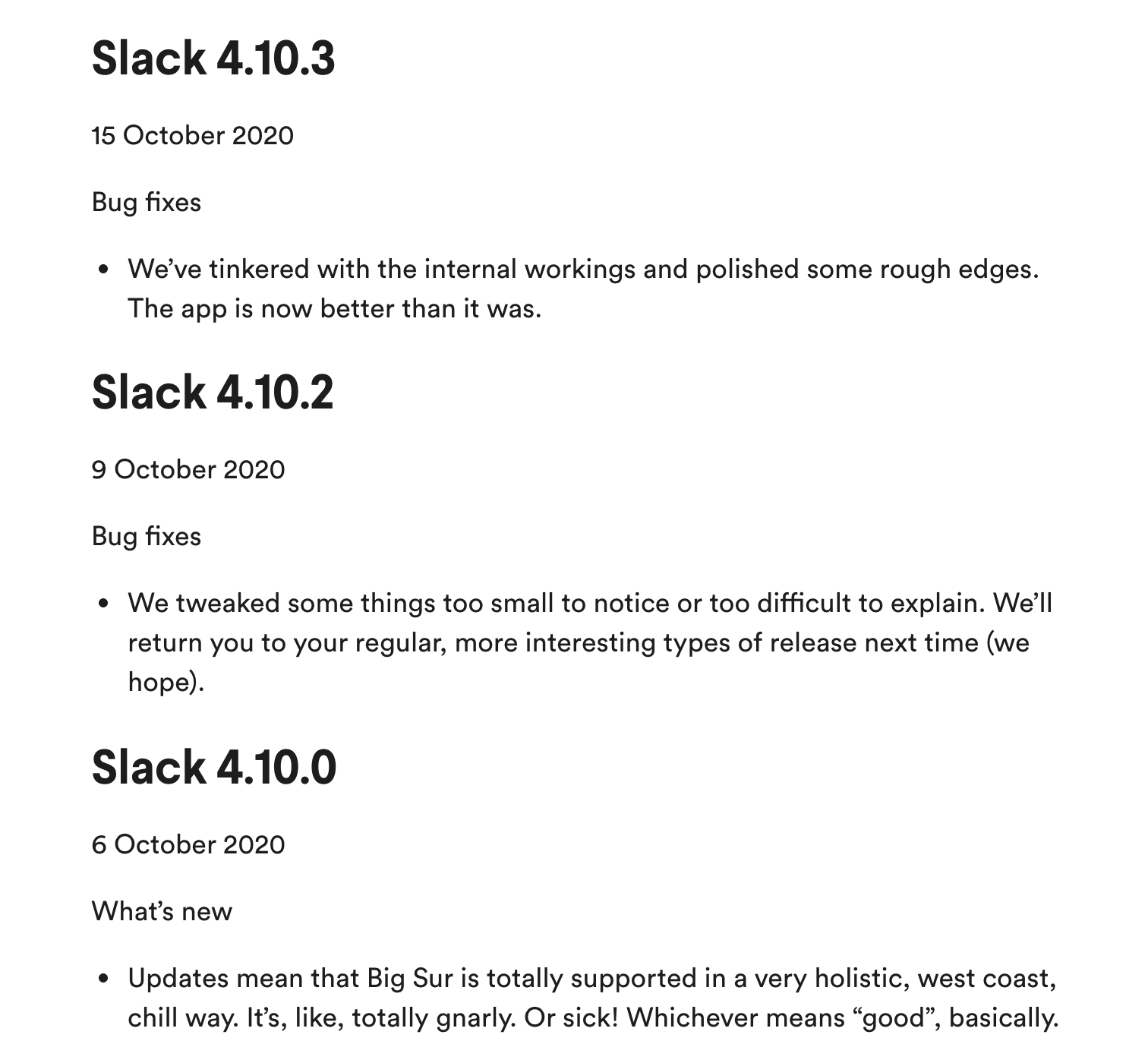 Credit: Release notes of Slack for Mac (here)
Bill says that it is vital for businesses to ask themselves, "How can you differentiate and put these experiences in the software where people spend time?" You can see this in the release papers of Slack (attached above). Most people don't read release papers, but if someone took the time to go through Slack's release notes, they'd see the difference in adding value to regular content pieces. He says that Slack and Zendesk had a strong visual identity because everyone working for these companies asked themselves, "How can we make the onboarding more fun? How can we make it doable? How can we bring in a quirky tone and wit?"
Bill agrees that most companies are structured in a way that does not accommodate such flexibility, but the trick of the changemaker lies in the fact that they always find a way to go beyond such dogma. 
But what happens when the CFO asks, "Those emojis that come up when you wait are cute, but who cares?"
Here is where showing the return on investment for every action taken is essential. NPS comes to the rescue since all the experiences influence it. A lift from 20 to 80 can show a direct correlation to growth rates. He adds, "Fun matters, the number one integration for Slack was Giphy. Not salesforce or Gmail. People want to have fun; if people can have fun with your software, then you have a huge advantage."
4. The Beginner's Mind
"We should be innovating more with our GTM strategies as much as we do in the product. Challenge the notion of how people are currently being sold to."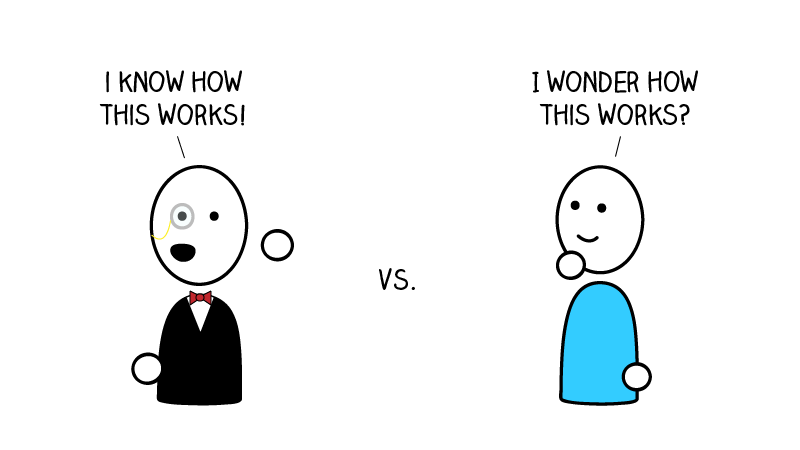 Credit: Mindful Ambition (here)
Bill Macaitis says that at the crux of his success playbooks from Slack, Zendesk, and Salesforce lies a simple Zen concept. It's called 'Shoshin (初心)',  which is having a 'beginner's mind' that looks at everything presented to us with an attitude of openness, eagerness, and a pair of fresh eyes. 
Bill states that this mindset would come most handy to all the GTM nerds out there. He says, "We should be innovating more with our GTM strategies as much as we do in the product. Challenge the notion of how people are currently being sold to."
To support this, he quotes an example from Slack. "In Slack, we said hey, if someone stops using our product in 10 days, we would credit or refund them. We were young. We could do that. But it doesn't matter if you are a big company or a young one, there are always opportunities for the ones looking." 
A different mindset is required to package things differently. Ask yourself, "How can we go back and innovate our GTM strategy to add more value to our customers?"
5. Building change as part of the culture
Change comes from the people who contribute to the culture of the company. Usually, they are the ones that bring in the disruption. He says, "When I was at Slack, it was not about the domain expertise, it was much more about taking these initiatives, making everyone understand why something is good for them and trying to get everyone excited. This sort of evangelism is what Chargebee understands. Had I known earlier that I need to go out there and sell something on how it is a gamechanger, I would have done it earlier."
Also, building such a culture is not an easy task. Having a growth curve as the one Slack has generally meant facing constant change. It becomes challenging for companies in a hyper-growth phase to pause, analyze, and drive meaningful change. The first 100-200 employees, in most cases, are always in. They are fully invested in the company because they see the company grow from scratch. But when the company grows, change arrives in the form of new employees. These new employees may not view the company the same way the founding team views it. Hence it is imperative to align the people a company hires to its values. 
Bill adds, "There is indeed a lot of change, and the only thing that can take us down is if we lose our culture. That's why we invest a lot in the type of people we bring in. Empathy, courtesy, and craftsmanship are the three big pillars in SaaS. "
Bill's tip to measure empathy:
"How many times does someone mention the word 'customer' per minute? Are your SDRs talking about the customer, or do they talk more about selling the product?" This is a great yardstick to measure empathy.
Read more on how to build a culture of change here.
6. The hurdles to change
Sometimes companies lose focus on the beginner's mindset when they get too comfortable with the status quo. They want to stay on the path that worked. The bigger the company gets, the innovator's dilemma becomes a barrier that succumbs the company to dogma and pushes teams into their ivory towers. One needs to understand that, while your company stays constant, other products in the market change and upgrade. New organizational designs, workflows, and metrics emerge, and to stay ahead of the competition, one needs to push through the status quo. 
"At the end of the day, you need to seize the opportunity and make the best of it. It is the golden age of change and innovation, and anyone out there can make an impact. Every company has its flaws and politics; you'll never leave one company and find another perfect company. If you're listening to the Champions of Change, then it means you give a shit; you want to make your organization better by applying the new strategies you learn. But it's hard, and everything leans into the status quo. It would help if you had the energy and commitment to push it through. That's where the secret lies." – Bill Macaitis, Growth Advisor and Board Member at Macaitis Advisory, SVP at Salesforce (past), CMO at Zendesk (past), and CMO/CRO at Slack (past)