Chargebee Product Update – Stripe ACH, Reconciliation, A/R Aging Report and more
~ 3 min read | November 24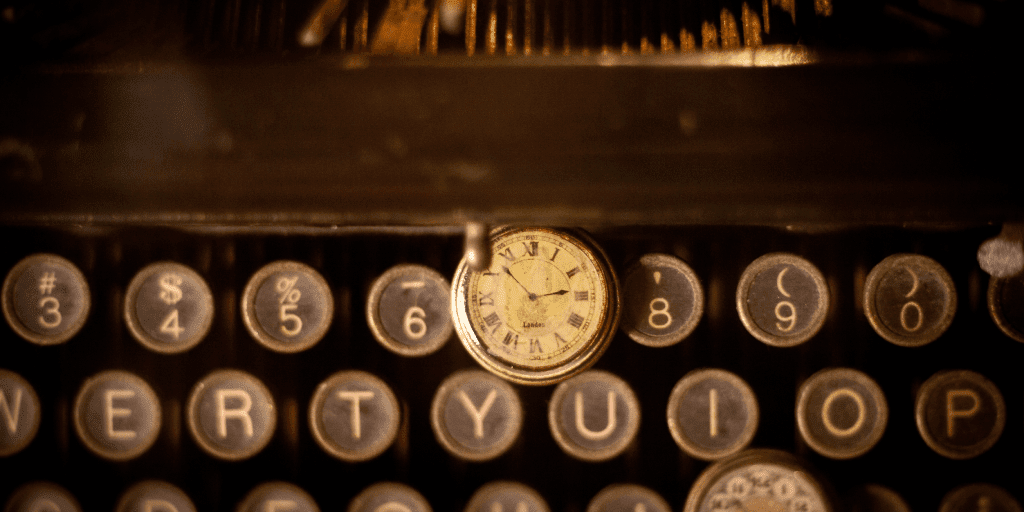 February in Chargebee was all about saving time. Everything we shipped last month, was built to address small, quotidian frustrations that teams encounter, and restore the possibility of more deep work.
Stripe + Plaid
But why wait?
… When you can accept ACH payments instantly, using Stripe + Plaid.. Waiting for several days to complete the verification of your customer's' bank account details is a thing of the past. Stripe integrated with Plaid, a third party application that allows for quick authentication of bank information, enabling instant verification of bank details and payment collection. You can now accept direct debit payments by configuring ACH on Stripe in your Chargebee account.
Payment Reconciliation with Stripe & Xero/QuickBooks
Because we know how frustrating it is, when the numbers don't match.
Reconciling payments from your gateway can be difficult and time consuming. Chargebee's payment reconciliation solves that for you. You can now map your payments in QuickBooks or Xero to an aggregate amount in your bank statement. Even better, is a nifty Chrome plugin that will help with reconcile in the click of a button.
You can check out this interesting Slideshare to understand what happens behind the scenes and how you can save a tonne of time and money with this feature.
Save your Custom Search Filters
And make your own smart reports available across teams in no time
You can search for very specific customer details, with an effective and fast search and filter option. Optimize your search by using the Advanced Search Options – you can create and save your custom filters, including filters by subscription details.
A/R Aging Report
Improving payments collection by tracking outstanding Invoices got easier
There's so much you can do with this report, apart from payment collection from outstanding invoices. From using custom fields to add comments about the collection, to checking the invoices which contribute to outstanding during a specified interval, the A/R Aging Report will help improve collections.
Pro Tips:
Play around with these helpful tips to manage your subscriptions effectively.
Reactivate a subscription to a past date of your choice. Or your customers'. All you have to do is, specify the reactivation date when reactivating a subscription.
Note:
We are phasing out our support for WePay from March 20th, 2017. We encourage you to migrate to Stripe and you can always drop a note to support@chargebee.com for assisting with the migration.
Get the scoop on what's new