Is consumption economy taking over subscription economy?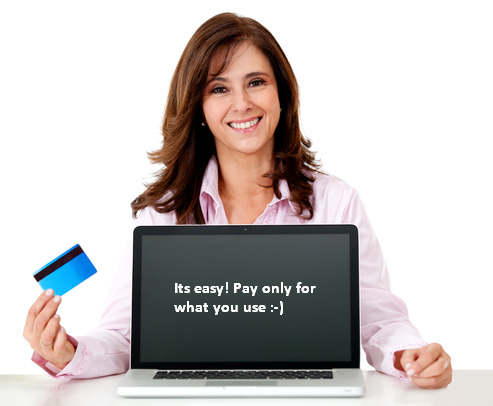 More web businesses are adopting subscription business models to deliver their products or services to customers. The benefits of subscription business model are clear: steady cash flow, predictable inventory requirements and reduced cost of acquiring customers. The subscription industry is rapidly changing and industry observers predict a shift from subscription economy to consumption economy.
In the past few years, the subscription business model has come to be mainly associated with businesses offering SaaS services thanks to the successes of companies like Salesforce and NetSuite. However, companies offering consumer goods are also entering the subscription economy. Wal-Mart just recently started a subscription based food samples service.
Subscription business model comes with its own challenges which include ensuring the financial data of customers is secure, managing credit card chargebacks and invalid payments and controlling customer churn. Even with these challenges, more businesses are heading to the subscription economy. A report by research firm Gartner predicts revenues from SaaS businesses will hit $14.5 billion in 2012.
Challenges of Subscription Economy
Subscription business model does not benefit merchants only. Consumers benefit since they have more control on the level of services they consume. Subscription model enables consumers to determine how much they are ready to pay for a set of services instead of being bundled up in a plan that may not be relevant to their needs. Moreover, customers can also cancel their subscription (Learn how to minimize churn) in case they do not feel like using a service during a particular month.
Enter the Consumption Economy
The consumption economy (Pay as you go or Metered) is still in its infancy but experts predict it won't be long before it takes over the subscription economy. Consumption economy is part of subscription economy that is more defined. With consumption economy, consumers only pay for a service when they need to use it and for a select duration of usefulness that is not set up by the service provider.
A good example of consumption economy is Amazon CloudFront. In the traditional content delivery model, you may have to put up expensive infrastructure to support your web, mobile or game applications. This can be very costly especially for start-ups. However, with Amazon CloudFront, companies can pay for cloud infrastructure to deliver their content more efficiently. There is no minimum fee to use the cloud infrastructure; pricing is determined by how much is consumed. As the business scales, you can increase your consumption.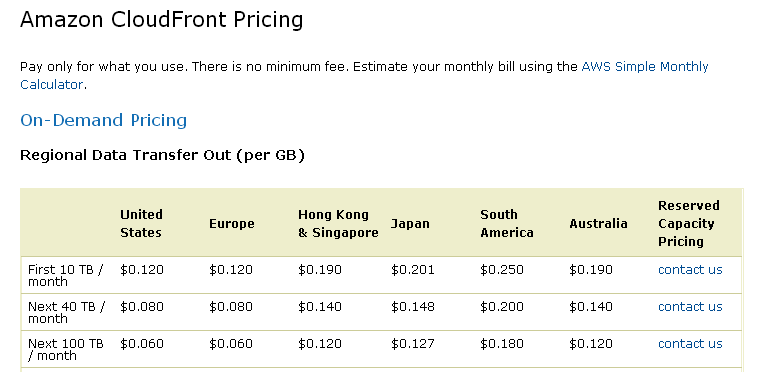 The consumption economy is about customized value consumption for every customer. While the subscription models can be customized by defining customers in groups, the value each customer needs may be different. This problem is easily solved by consumption economy. Customers pay only for the value they consume and at a time that is convenient for them.
This pay-as-you-go model is the consumption economy that will take over from the subscription economy.
Industries in the Consumption Economy
Consumption economy seems to work more in some industries than other. Consumer service and product (SaaS) industries are likely to benefit more from the model.
Consumption economy is expected to take root (of course along with the SaaS Product companies, Example – Cloud Storage Space used in case of Online Backup industry) in the online digital streaming industry before being adopted in other online service industries. For example, in the entertainment industry, customers can watch their favorite movies at the time that they want without paying monthly subscription fees. For example, Cox offers consumers on demand movies without charging subscription fees.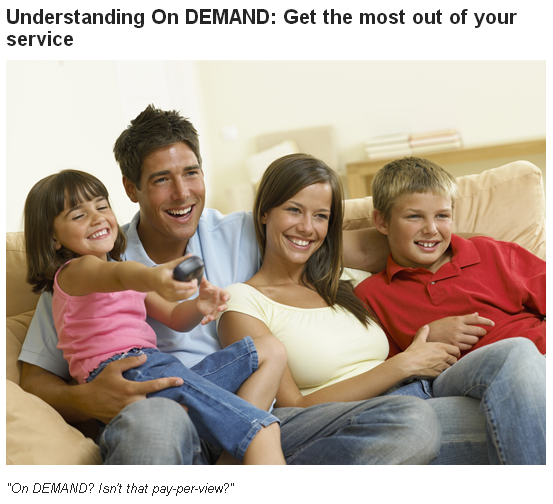 Because of the typically low margins in digital sales, digital media companies have to find ways to get a large user base to realize substantial margins. The cost of acquiring customers has to be kept at a minimum while maximizing on the life time value of the customers.
What are your thoughts? Do you think Consumption economy will be the future?