QuickBooks + Chargebee


Make sense of your Subscription Revenue Accounting
Close books faster and accurately with automated financial operations. Integration so simple that you won't need a 'manual'.
Mr. Bill, Meet Mr. Books.
Five. That's the number of steps and minutes it takes to configure your integration between Chargebee and QuickBooks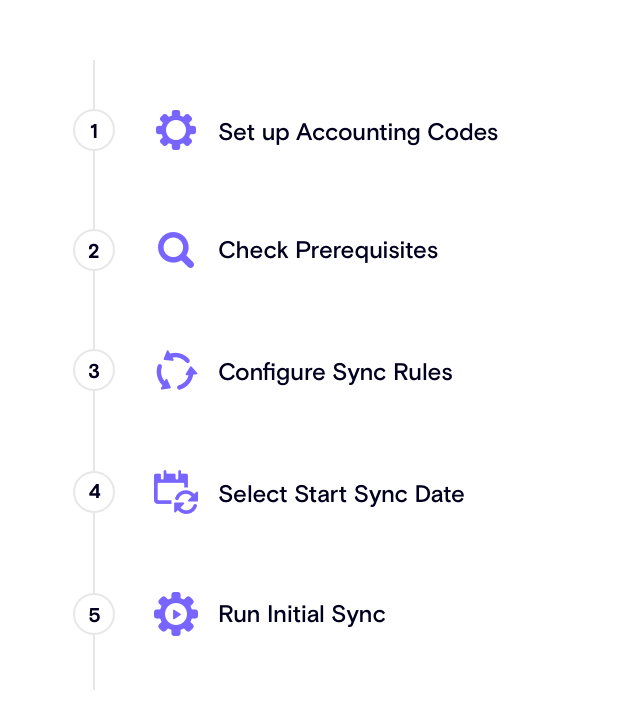 We realize that manually updating and managing your account receivables in multiple systems can be cumbersome. And we don't want you falling into the accounting trap of death for your SaaS business time and again. So we simplified the first part - configuring your integration.
Audit. Rinse. Repeat.
With this 5-step integration, you can now easily save yourself from mundane data entry work and handle more important tasks, such as managing your account receivables and integrating your invoice data into your accounting system.
Simplified Chart of Accounts Mapping
Organize your financial information between your subscription billing and accounting system to build solid financial statements that drive the growth of your business. Map all your subscription and revenue data to specific Chart of Accounts. Accurately.
Two systems. One data.
Say goodbye to CSV imports, manual data updates, and running countless scripts. Say hello to automatic sync of invoices, credit notes, payments, refunds, customers, and taxes. With Chargebee and QuickBooks, you can maintain accurate data sanity between the two systems, every 24 hours.
Draw reports that drive your business decisions.
Generate tax liability reports and file returns to specific tax authorities. You can also generate and review your 'Accounts Receivables' report, Balance Sheet, and P&L statements. And stay on top of your financial information with detailed tax and deferred revenue reports with Chargebee's Reporting.