Avalara + Chargebee


Manage Sales Tax for Recurring invoices effortlessly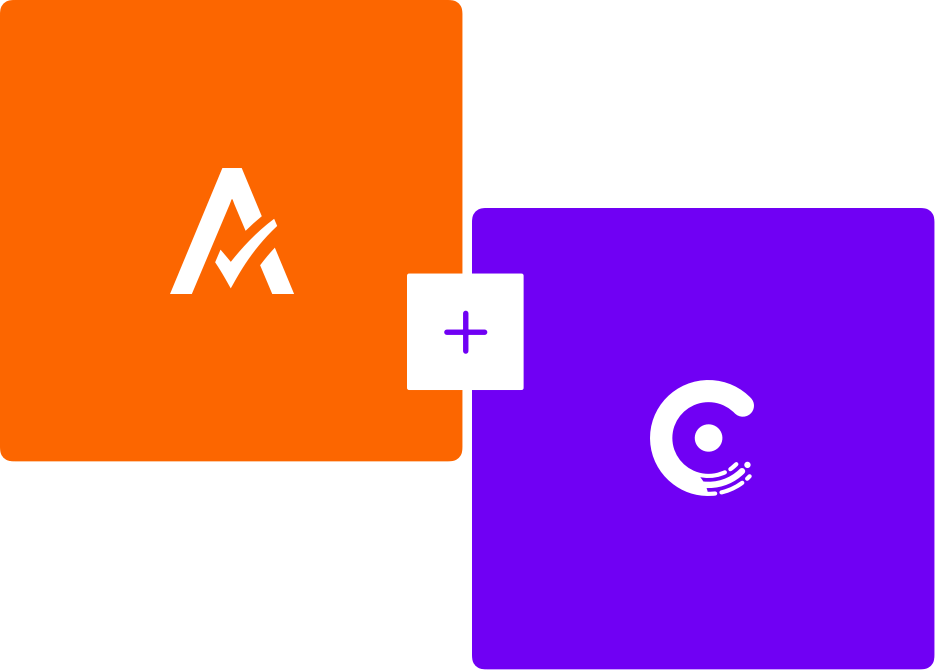 Save time and manual effort by automating sales tax management in the US and Canada.
An integration simpler than New Jersey's Sales Tax
The Chargebee-Avalara integration is simpler than New Jersey's Sales Tax calculation. If you don't know it, you don't have to worry about it. All it takes is just 5 steps.
That one tax rate change shouldn't keep you up at night
Local tax rates keep changing. Free your accounting team from worrying about tax rate updates, and manual invoicing. Drive efficiency into your accounting operations with this integration
Accurate invoicing and tax compliance
With different taxes for different products, changing local tax rules for states, and a long list of exemptions, computing sales tax manually for each recurring invoice can be incredibly painful. This integration helps you keep your invoices accurate and tax-compliant in every state.
Stay on top of tax rate updates
Chargebee's integration with Avalara helps you stay on top sales tax rules across 12K jurisdictions and product taxability rules in the US and Canada, making tax filing a breeze.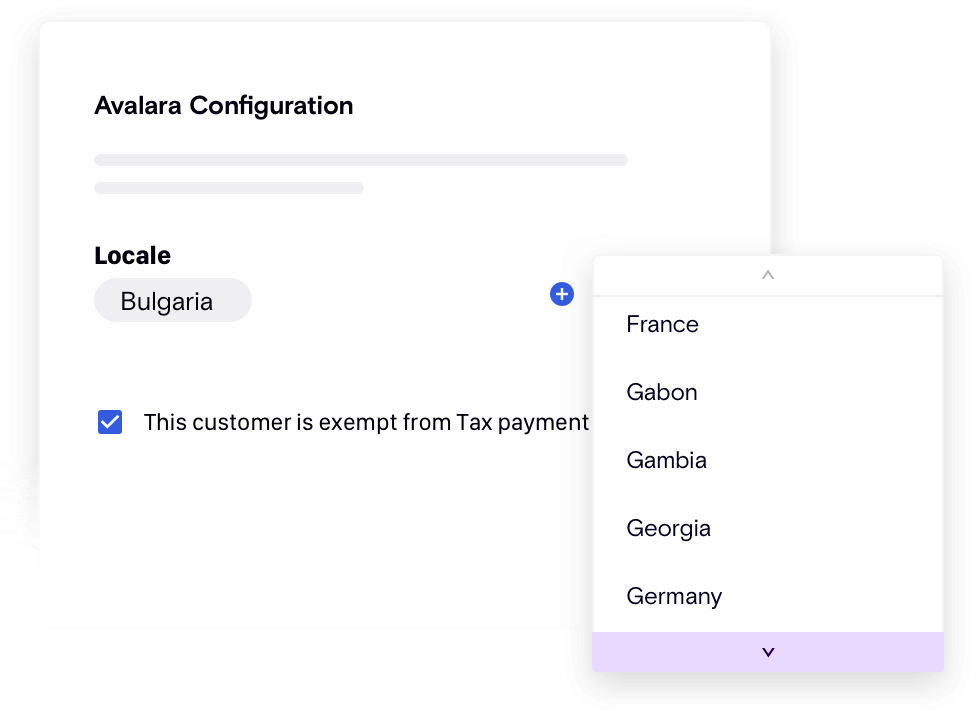 Address validation across jurisdictions
If you sell physical goods, the integration goes a step further and lets you validate addresses across all jurisdictions. This means lesser number of returns and more accurate tax calculation.