ASC 606 is just around the corner. How prepared are you?
~ 5 min read | December 14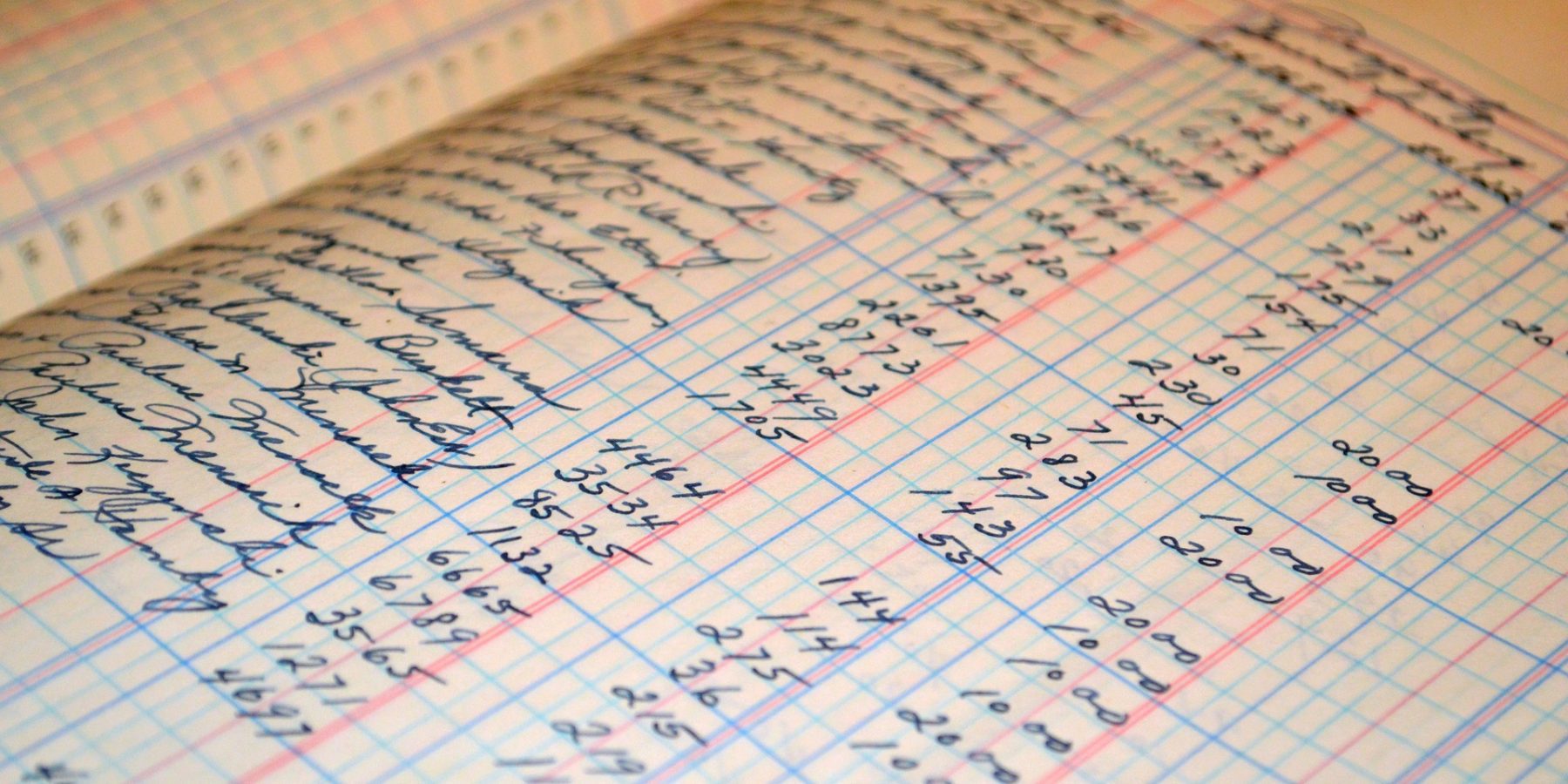 The Financial Account Standards Board (FASB) and The International Account Standards Board (IASB) jointly issued Accounting Standard Codification (ASC 606) – Revenue from Contracts from Customers – a new revenue recognition standard that's set to take effect for
non-public companies from January 1, 2019.

ASC 606 defines a flexible, robust framework to accommodate the entire gamut of revenue recognition principles across industries.
The new standard affects 3 core areas of businesses with any type of recurring revenue model:
How the business defines contracts with customers.

How pricing and quotes for these contracts are established.

How revenue from the fulfillment of these quotes is recognized.
In other words, ASC 606 impacts how subscription businesses price and account for revenue for their products or services. And of course, like most other tax and accounting laws, things get a bit murkier once we dive in.
And this post will aim to clear that all up.

ASC 606 directs you to take into consideration components involving variable pricing such as discounts, addons, mid-cycle subscription upgrades or downgrades, and custom pricing, along with the fixed price component of your subscription business model.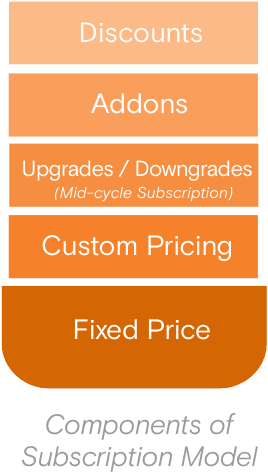 As with GAAP standards, revenue should be recognized only after the delivery of your product or service to your customer, and the recognized revenue should be proportional to the service delivered at that point in time.
What is ASC 606's overarching framework?
FASB has issued a five-step approach that entities should apply when determining the amount and timing of revenue recognition:

1. Identify the contract(s) with a customer
A contract is a mutually agreed-upon deal (either written or oral), that clearly defines the enforceable rights and obligations of each party and a corresponding estimate of the amount or price.
2. Identify the performance obligations in the contract
This includes all the performance obligations (also known as deliverables) in the contract and this must be identified at inception. If the services or products are distinct, they need to be accounted for separately.
3. Determine the transaction price
Estimation of transaction price can be a fixed amount, but it also includes variable considerations such as price concession, volume discount, and rebates to be estimated upfront.
4. Allocate the transaction price to the performance obligations in the contract
Based on the relative price of goods and services against each performance obligation, businesses typically estimate and allocate the transaction price. Note that this includes variable
amounts as well.
5. Recognize revenue when (or as) the entity satisfies a performance obligation
Revenue is recognized as soon as your customer has benefitted from your product or service and is driven by the transfer of control to the customer, which can occur over time.
What does ASC 606 mean for your subscription business?
As a subscription business, you are prone to go through consistent changes in your customer's subscription lifecycle. An upgrade here, a downgrade there, a mid-cycle cancellation, a refund due to dissatisfaction, discounts, and custom pricing that has borne out of negotiations. As you set out to acquire more customers, grow your business, retain your revenue and customers, and scale globally, you will need to take into account all the modifications to the contract as well as the revenue recognition for any change in the subscription lifecycle.
ASC 606 leads to adjustments in accounting practice for upfront and contingent fees, usage-based pricing, distinct performance obligations, discounts, and more. The new standard requires your company to capture and report all this information, which may not have been previously considered.
Revenue recognition implementation challenges in ASC 606
If you are not yet ready for ASC 606 compliance, don't fret. You aren't alone. According to an open online survey conducted by PwC during late October 2018,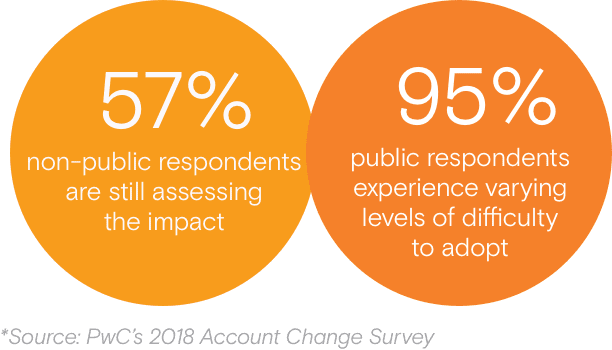 This is a sign that businesses need to gear up much more than planned to start aligning with the new standards. Which starts with understanding the challenges you'll be facing in your journey towards compliance and the impact that ASC 606 will have on your business's growth.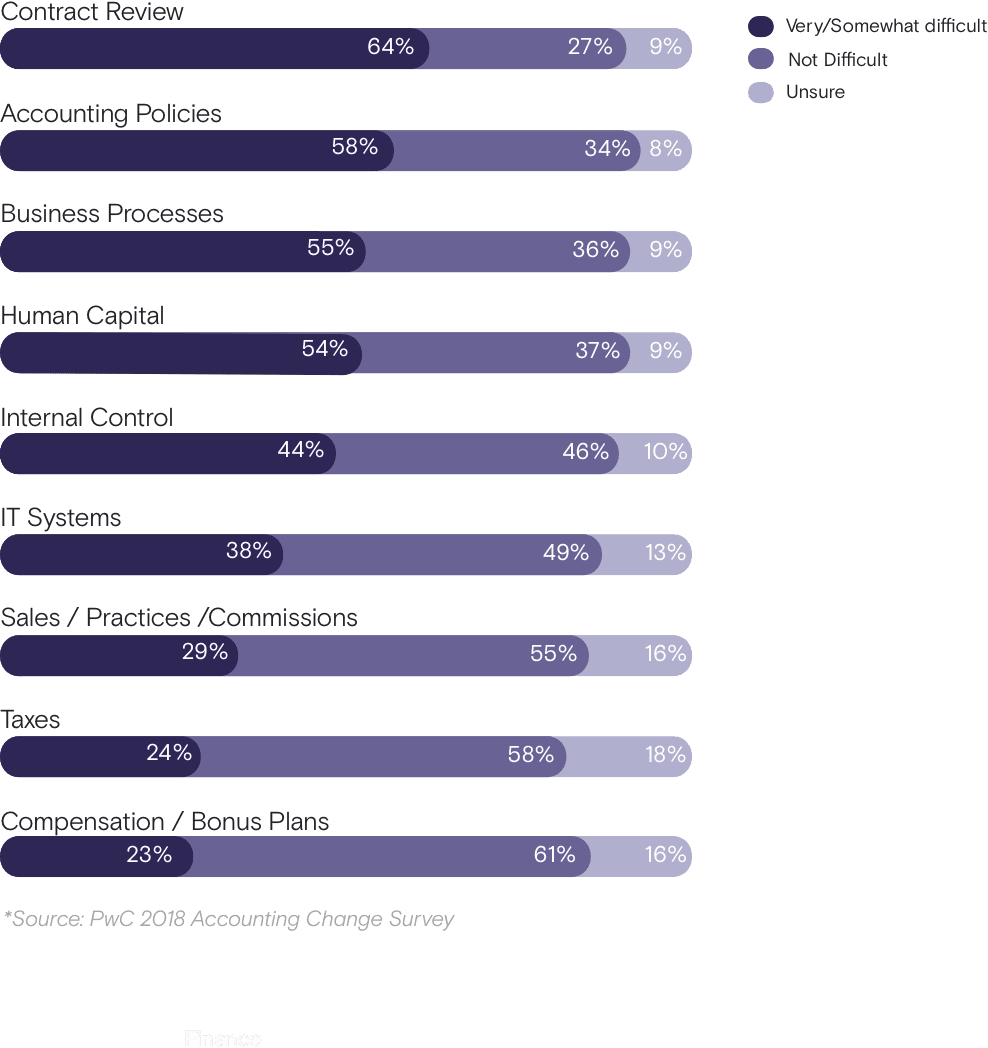 While the new standards will predominantly have an effect on finance and accounting teams across companies to recalibrate how they report revenue, more teams are expected to cope with the unprecedented wave of accounting changes, for instance:
Marketing
Impact on go-to-market strategies

Impact on designing discounts and coupon campaigns

Impact on referral payouts

Impact on pricing strategies
Sales and Customer Success
Impact on bookings

Impact on sales and commissions

Impact on pricing negotiations

Impact on upgrades and downgrades
Human Resources
Impact on bonuses

Impact on compensation plans
But there's still a deadline.
As mentioned earlier, private firms should report their revenue in a way that's compliant with ASC 606 by Q1 of 2019. And subscription businesses face their unique set of challenges in the process – like setting up the right performance obligation contracts, handling one-time/set-up costs, and factoring in the cost of acquiring a contract, to mention but a few.
Challenging? Yes. Impossible? Not really.
This post should've given you a good head start on understanding the nuances of the standard and what to expect along your road to revenue recognition readiness. The next steps will be to get yourself a compliance checklist, assess your existing processes and systems across the board, spot the changes that need to be made, and get ahead of ASC 606.