How Chargebee Uncomplicates SaaS Coupons and Discounting – A Collection of Customer Stories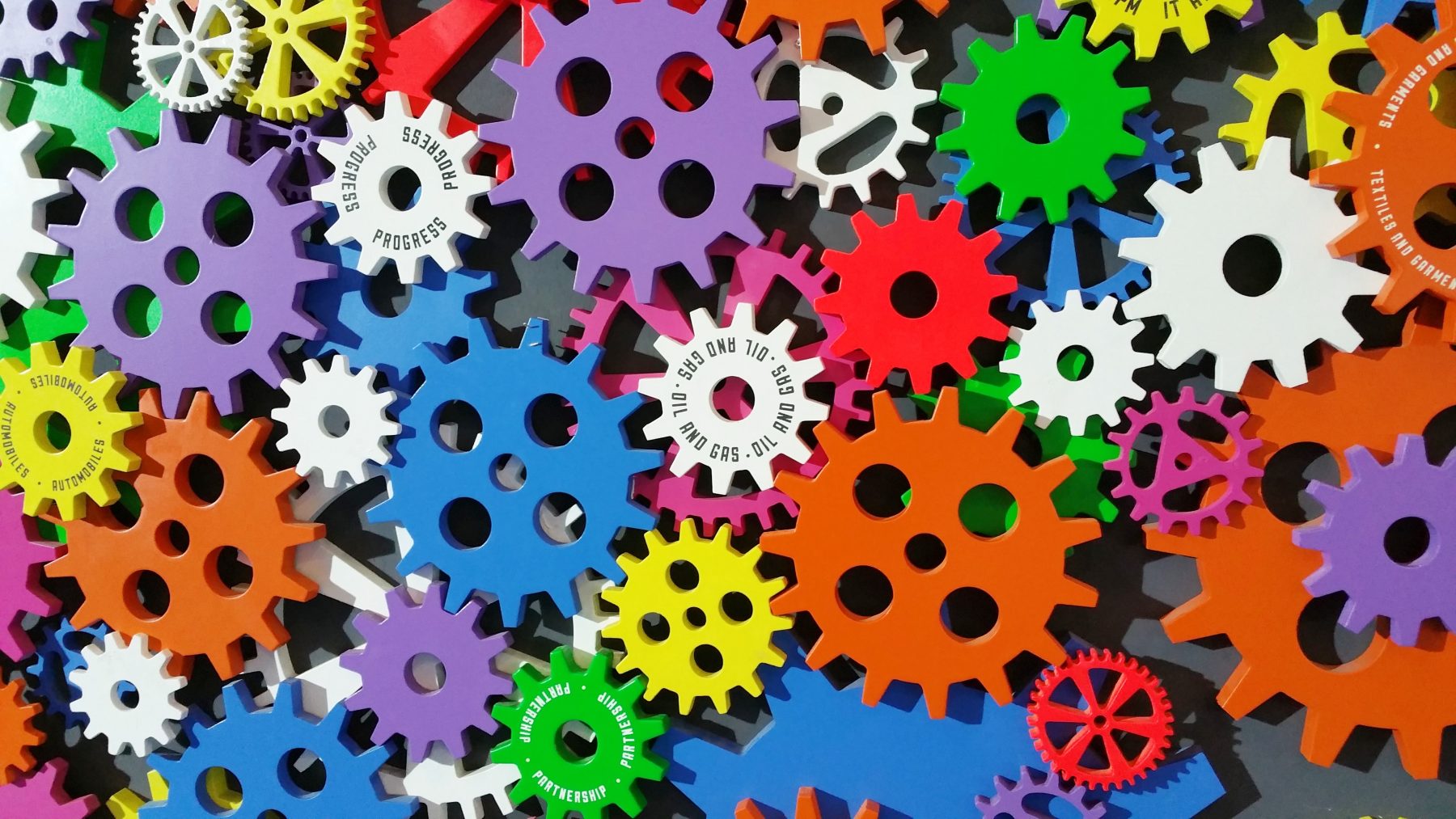 From $47 billion in 2017, to $91 billion in 2022.
That's how much the value of digital coupon redemptions is set to surge, according to a study by Juniper research.
The research also predicts that in-app coupon redemptions will lead the pack, and three technologies stand out from the lot, with marked potential to drive digital loyalty, namely chatbots, QR codes, and invisible payments.
The bottom line of the study: digital coupons and discounts are growth levers that you just cannot overlook. Nor can you take more personalised and streamlined (read: invisible) payment experiences for granted.
And last but not least, your operational cost should, by no means, go unattended.
"Too often, when people think of growth, they say 'I could dial up leads' and 'I can hire salespeople'. They don't think of all the other things that go into operationally supporting those leads, converting that revenue, and carrying that revenue successfully forward."
— Suneet Bhatt, Chief Growth Officer, Help Scout
Automation is the answer, no matter the question
Let's say a SaaS salesperson wants to run an experiment to convert highly-engaged freemium users to paid, by offering them a special discount. She picks a coupon management system and uses that to set up the coupons, track the redemptions, and gain insights. 
Seems sorted, right? Not really.
The roadblock makes its appearance when she discovers all the code she has to plug in, in order to link back those coupons and their redemptions back to their corresponding subscriptions.
The coupon usage data has to reflect on the subscription details, invoices, and monthly reports. What she's looking at is a long-drawn-out loop between publishing a coupon and generating its results on the dashboard. 
The longer the loop, the slower the growth experiments, and the slower the growth. 
The wisest solution to closing long loops? Better automation. Using better tools.
This post will make a case for how one of your core SaaS business tools—your recurring billing and subscription management system like Chargebee—will enable you to leverage coupons and discounts, iron out the operational creases, and get to your growth goals as efficiently as possible. 
Oh, and don't just take our word for it. We have honest customer voices to back it up.
Onward….
#1 Agility and Flexibility
To experiment with more choices and handle edge cases without breaking a sweat.

"It was the time when we were especially interested in expanding our marketing options. We had a Kickstarter rewards tier, and whenever our backers in that tier subscribed, we wanted to make sure the price they were paying was five dollars a month. Stripe didn't really have any coupon discounts so we had to basically add a second product that was the Kickstarter tier subscription, and then make sure that when the user logged in with this account we would show them that product instead of the basic product.
We also wanted to have more offers and more trackable and special discounts and bundles and we wanted to have an annual subscription. And every time we wanted to do any of these using Stripe, we needed to go through a lot of spaghetti code first. Being able to handle coupons and discounts, or even being able to send customers a special link for one-time payments for that matter, were important. And Chargebee helped us with all of these functionalities."
When you're rolling your sleeves up to try and make your coupon strategy work, an incomplete tool arsenal shouldn't stand in your way. Offer discounts for a fixed amount or for a percentage. Set coupons for either a one-time use, for a stipulated period, or for forever. Drill down discounts to the line-item level. Generate bulk coupon codes for promotional campaigns. Chargebee gives you a comprehensive toolkit with wide-ranging levers to play with and equips you to make ad hoc tweaks, without breaking anything along the way.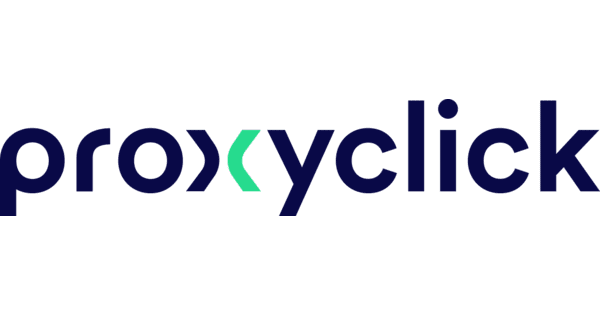 "When a big deal wants a six-month plan (and we don't offer six-month plans) and our sales team wants to make an exception, they can simply create a new plan and add on a new coupon and such. Every day it's something different and new.
Earlier, we had to create different plans for different discounts and parameters. With Chargebee, I can just override the price of the same plan for different discounts, which is fantastic. I don't have to create so many plans. We used to have one plan per customer and that was okay when we had 500 customers. Now, with new customers signing up every day, it would be impossible to do so."
One coupon's discount amount is more than the actual price of the plan. Another coupon is added while creating a Quote. Multiple other coupons are applied to the same subscription. With Chargebee, edge cases and exceptions are just as easy to manoeuvre as your regular operations.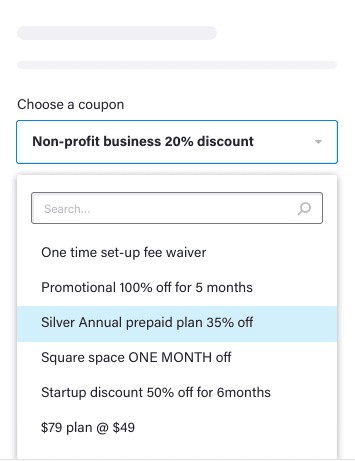 #2 Seamlessness
To sync data across systems with not a snag in sight.

"Chargebee is very important because that's the final step in the process of conversion. It's the payment. And on the B-to-B side, as we're moving upmarket, I need a system flexible enough to support some of the use cases, which more simple systems couldn't like applying coupons that expire at certain time periods. I need to be able to do recurring and non-recurring items.

I need to make specific discounts and pricing plan structures and have that all sync with our software and Chargebee does that seamlessly. And now, as the teams evolved and there are 38 people in the team, it's become about supporting international payments and then having a view of the total receivables that I can compare to the CRM data and figure out who's not paid and who was quoted something but has actually paid less. And those kinds of things are really important."
Marketing needs to know which discount campaigns work and with which customer segment. Sales should be equipped to negotiate prices, apply discounts, and close deals. Customer support and success need to be on top of even the meta-level intel on each customer's subscription history.
The key to reaching your north star is to ensure that your entire organisation is on the same page with the right data. With an ever-evolving suite of integrations and tools, Chargebee sees to it that every hand on deck can access the right data they need, right when they need it.
#3 Intelligence
To gain accurate insights and forecast with better predictability

"The ability to test. The Time Machine helped us see how our plans will evolve 6 months from now. And all the different invoices that get created from that, and all the discounts that might stack, were super helpful as we thought about all the different plans that we are going to support."
Chargebee's Time Machine lets you simulate your discount settings through time, and visualise how they would actually pan out in the future. How does the subscription change over the course of its lifecycle? Is the right invoice with the right discount generated at the right time? What happens when the coupon validity expires? Chargebee leaves you with timely answers and no surprises.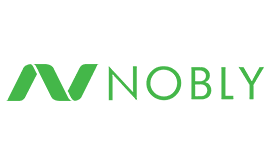 "We find that RevenueStory for Chargebee gives us visibility over a large range of data, allowing us to dive into data points and perform detailed cohort analyses. RevenueStory's data granularity lets us take actionable insights, and enables us to run our business better."
Chargebee's Revenue Story brings you holistic business health reports that tie your SaaS coupons and discounts to the bigger financial picture, and helps you spot issues, anticipate potential leakages, and gain control over your growth. Gain insights into each type of coupons, the number of times it was redeemed in a period, and the new revenue generated by using the coupon during the period. Break down your revenue leakage and identify the revenue lost due to redeemed coupons during a specific period. You can't manage what you can't measure, and Chargebee agrees.
A recurring billing and subscription management platform like Chargebee sits at the heart of your business, handling entire subscription lifecycles and revenue operations, right from lead to ledger. With this kind of reach, it has the capability to close the long-drawn-out loop of acquisition levers like coupons and discounts.
Chargebee helps you to segment customers, send personalised coupons, and track their usage. But it doesn't end there. It goes a step further and brings all the other tools in your tech stack up to speed, ensuring that every change in your invoice shows up in your report. It automates your workflows, makes your experiments faster and more predictable, and offers the right growth levers that your business needs today, tomorrow, and in the years to come.  
Ready to level up your coupon strategy?


Sign up on Chargebee
if you haven't and get started today!
Get the scoop on what's new