Xero + Chargebee


Accounting, Meet your Recurring Subscriptions!
Proration, cancellations, upgrades, failed payments, unrecognized revenues and monthly reconciliation. Handle all this and more with Xero and Chargebee.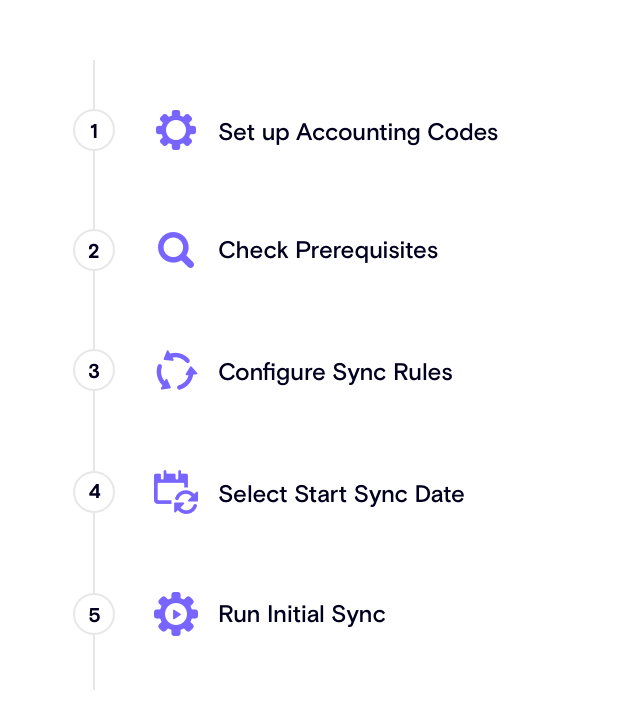 It can be a nightmare to just keep your books in sync with your recurring billing. You need to track invoices, reconcile payments, account for write-offs, recognize and report revenue accurately, and ensure your books will always match the bank.
With the Chargebee - Xero integration, it doesn't have to be that way. 5 simple steps is all it takes.
Automatically Map your Chart of Accounts
and Taxes
Make informed business decisions and create comprehensive and reliable financial statements using Xero and Chargebee. Map everything from plans and addons to payments and more, just once, and stop worrying about manually allocating your chart of accounts everytime.
Map default tax rates in specific editions of Xero in New Zealand, Australia, UK, India, South Africa, and Singapore. Accurately map and sync tax liability reports and file returns directly with your tax authorities.
In India, it's mandatory for businesses with a turnover of more than 20 LPA to be registered for GST. Subscription businesses in India can now use Xero to map GST with their accounting platform and keep track of all the taxes to be paid and received.
Maintain Data Consistency with Accurate
Data Sync
Gossip and information asymmetry never did good in any office. Just imagine about the mess you'd have to clean up if your billing and accounting system didn't talk to each other well enough. Manual updates, CSV imports, painful data scripts… Nobody likes that.
You won't have those pains with Chargebee and Xero. The integration offers automatic sync of invoices and related data, including multi-currency invoices, credit notes, online and offline payments, refunds, customers, and taxes, every 24 hours.
Reconcile Payments with your Books
Manually reconciling payments into Xero can be a hassle, especially when the total in your bank from those invoices doesn't tally with your books. If Stripe is your payment gateway, you can download the reconciliation statement from Chargebee and reconcile the payments into Xero.
With Chargebee's nifty Google Chrome Extension, you can reconcile your payments in the click of a button, and free up hours which would have otherwise been spent manually reconciling your payments in the ledger!
Ease the onboarding flow by defining the date format in which the gateway statement is to be made
Know which filters are applied while generating the gateway statements
View the last five history and filters for creating the gateway statement
New
Download and install the Chrome Plugin →
Stripe Reconciliation with Xero →
Reports that help you drive Business Decisions
Generate and view tax liability reports and file returns to specific tax authorities. You can also generate and review your 'Accounts Receivables' report, Balance Sheet, and P&L statements. Analyse reports of errors that occurred during the sync with the invoice details.
And if you are scaling globally and dealing with multiple currencies, you can create tax profiles for all of them in Chargebee and sync them with Xero in no time. Streamline and automate deferred revenue recognition.
Xero sales tax filing and reports →