5 Ways You Can Close Deals Lightning Fast using the Chargebee + HubSpot Quote-to-Cash Integration
~ 5 min read | December 5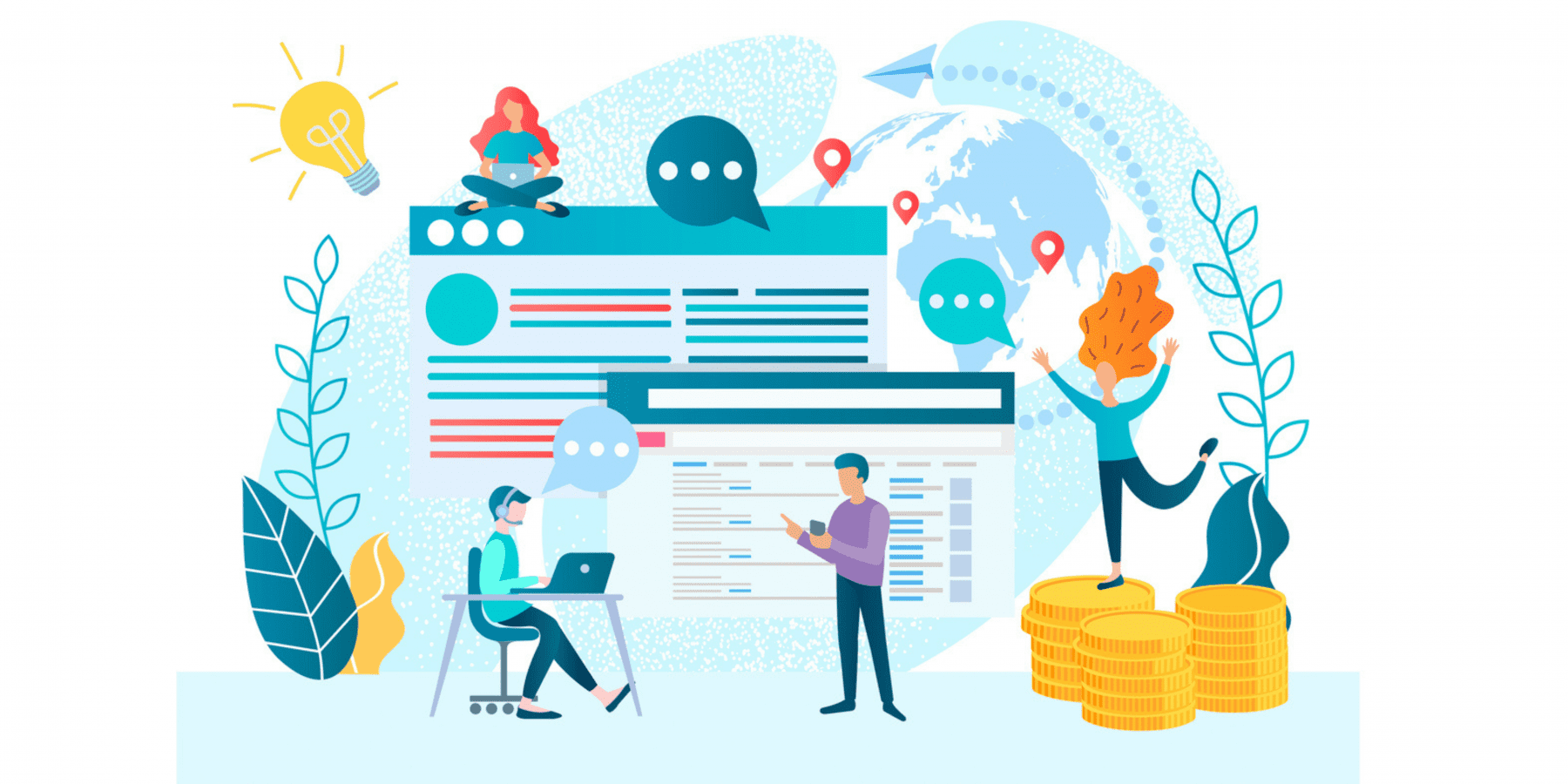 "If you love someone, let them go." said no salesperson ever. 
Successful salespeople know that once you 'get' someone, you better hold on for dear life until that deal comes through. Letting go sounds poetic, yes, but there's a good chance they'll opt for your competitor, and that's not a good movie ending. 
The quote-to-cash process– from closing a deal to the payment coming through – can stretch frustratingly long without the right tools. As multiple teams scamper between their CRM, CPQ software, accounting system, subscription management system, and email, the app juggling opens up room for error – emails slip through, incorrect invoices get generated, and deals get lost. 
"Someone in Finance screwed up; I'm doing my best to fix this, Susan! Hold on!"
But Susan's already gone. Losing customers is no fun. Losing customers at the last mile can feel like a personal attack. 
The Chargebee and HubSpot integration specifically solves the landmine-ridden territory that revenue operations teams affectionately call the quote-to-cash (QTC) process. 
Chargebee's new HubSpot quote-to-cash integration eliminates dependencies and handoffs and enables sales reps to close deals, create subscriptions and collect payments from within their CRM. No more app-switching, multiple logins, and (let's not mince words) soul-crushing paperwork.
"The integration between Chargebee and HubSpot is allowing us to spend less time worrying and moving data between systems and more time focused on serving our partners. Three people had to handle the process. Now the only person to handle it is the salesperson, which is great."

– Daniel Boyce

CPO, Let's Talk Interactive
As a salesperson, you've singlehandedly bought the customer so far. Now you can bring them home. We've tried to arm you with an integration that enables you to close more deals without having to leave your source of truth – your HubSpot CRM. Not "yet-another" integration but a critical one that works in context when you need it to.   
Let's dive right in and learn five ways to use the Chargebee+HubSpot integration to streamline your entire quote-to-cash process and close your deals in record time. 
1. Sync your product catalog to ease quote creation 
Eliminate the tedious back and forth between HubSpot's Product Library and your Product Catalogue. Sync your Chargebee's Product Catalogue including plans, add-ons, and charges with HubSpot's Product Library. This helps in creating and sending customized quotes from line items within a deal.
2. Automate the hassle of payment follow-ups
Wave goodbye to email follow-ups and configure workflows that automatically generate a checkout link for customers when you mark a deal as Won.
You can take it a step further and configure automation that sends an email to your customers with the Chargebee checkout links. It also enables customers to choose a payment method in a secure way using Chargebee's hosted payment pages.
3. Automate subscription creation once a quote is accepted
For offline invoicing customers, you can now create a subscription without checkout while you generate an invoice with net payment terms that will enable you to collect payments via bank transfers or other methods. Set up a workflow that automatically creates a subscription in Chargebee once a sales quote is accepted or a deal is marked as Won. A link to the subscription in Chargebee is displayed on the deal's page.
4. Bring full subscription lifecycle visibility within HubSpot
If app-switching is hard, debugging an error between two disparate systems can be even more challenging. With the Chargebee + HubSpot integration, you get instant error logs and support for resolving plan-level differences while creating subscriptions and handling renewals. This integration also supports capabilities to handle complex pricing and contract terms, and other features that HubSpot does not natively support. A two-way sync between Chargebee and HubSpot enables subscription lifecycle visibility through the Deals module and allows your HubSpot CRM to truly function as the single source of truth for all revenue teams.
5. Easily configure customized complex contracts from HubSpot
Suppose you're working with a complex pricing model, or you're offering custom renewal terms to close that tricky deal, and you need to preview the contract charges before creating a subscription; worry not! 
From coupons for controlling rogue discounting to customized contract terms, the Chargebee + HubSpot quote-to-cash integration offers complete flexibility in handling complex contracts. You can create a subscription by using a Chargebee UI from within your HubSpot CRM instead of automating the process.
Our customers who've begun using our new quote-to-cash integration are already seeing a real-time impact on their processes and metrics. Refocus, an IT systems management & integrations solution, closed their deals 2X faster and saved up to 65% of the organization's effort on billing activities.
"I'm a solutions architect, and I didn't find anything else that was as well integrated with the HubSpot Sales Hub as Chargebee."

– James Coveyduck, Team Leader, Refocus
You deserve to spend more time charming your clients, look into a hidden camera, and say, "Always be closing," whenever you win a deal. You shouldn't worry about replying to emails, waiting on quotes, or worrying about your customer's preferred payment gateway. 
Automate your entire quote-to-cash process, shorten your sales cycle, eliminate dependencies and manual errors and focus on becoming your company's next Dwight Schrute. Get started with the Chargebee + HubSpot integration today. 
Get the scoop on what's new