Minimize manual intervention in recurring billing
~ 3 min read | November 21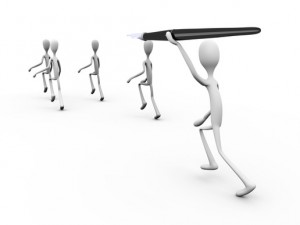 Even in an era of automation, there's no excuse to NOT run your company on auto-pilot. The customers of subscription-based businesses may upgrade or downgrade, earn credit for referrals, and dispute charges, and they deserve accurate and timely invoices. Gary Vaynerchuk has always stated that "you can't scale effort." While there is truth to his statement, it's a fact that effective recurring billing should strive to automate as much of the process as possible, while still providing accurate information on every invoice.
Gartner research estimates that by 2015, between 35% of global 2000 companies will generate 5-10% of their revenue through subscription-based models. Is your company's billing system built to scale the increasing need for on-demand, recurring services?
Common Recurring Billing Issues
It goes without saying that in a subscription economy, there's no room for one-size-fits all product or billing solutions. Consumers are more hesitant to commit than ever, which has lead to the incredible increase in subscription media and month-to-month mobile services. Recognize that your client base isn't insulated from your competition, and streamline any systems that could lead to potential breakdown in your relationship.
Many subscription-based businesses are still handling their monthly invoices on spreadsheets. While this format is certainly malleable, the margin for human error makes it more of a liability than a system. Any company that depends on recurring revenue on a monthly, quarterly, or annual basis can expect the following changes on their invoices:
Special Billing and Applied Credits
Custom Pricing and Charges
Offline Payment Collection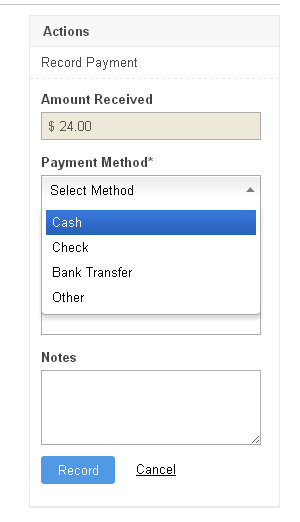 Each of these changes requires custom billing support, and your company likely can't afford to spend hours each month focused on the invoicing process. Even if your subscriber base is currently small, manually making changes simply isn't the most-efficient way.
Better Subscription Business Billing Options
Subscription business providers can't afford to take a rigid approach to their billing, but they can't afford to spend hours each month manually crafting custom invoices for each member of their client base. The optimal solution is somewhere in the middle. You need the ability to customize some invoices, and automate what you can.
The Bottom Line
Some degree of churn is natural in any subscription business. SaaS expert Lincoln Murphy estimates that around 5-7% annually is natural, though as many as 30% of companies with recurring revenue have unnaturally high churn rates in excess of 10%. Your company's billing process should never be a negative differentiator between your brand and competitors. Your clients may need to leave, but it should never be because you failed to apply a credit or custom pricing.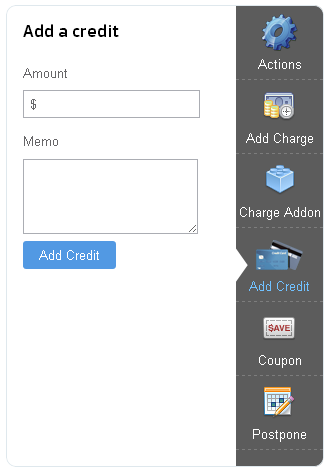 At the best subscription businesses, churn is almost never a result of poor customer service, weak uptime, or inaccurate billing. Customers leave the best providers because they're able to find a better solution. Your billing system is more tied to your customer experience than you think – make sure it doesn't hold you back as you scale.