Awesome Tools to Manage Newsletter Subscriptions
Who would have thought sharing quality information through email would turn into one of the most successful business models? If you are running a newsletter subscription service, what are some of the coolest tools that can make you more efficient?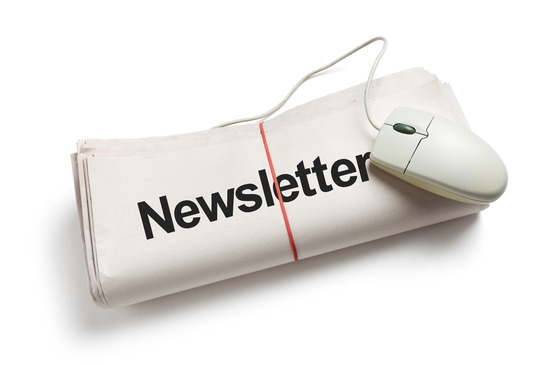 Being the founder of a newsletter service, your focus is on providing high quality content for your niche audience. It could be a freemium service or for a premium monthly or annually subscription fee.
Here is a broad classification of newsletter activities:
Content creation – this is where you would want to spend most of your time.
Distribution list management
Content distribution
Payments & Invoicing
What you need is a fantastic way to manage your distribution list, content, formatting and delivery all built into a single app. And do the heavy lifting on payments in a way you don't have to worry about invoicing & payments collection.
Here are the top 3 tools you should look at for content management:
MailChimp
MailChimp is not just about making content distribution easy, but everything that goes with it.
A drag and drop editor that will help you create and design your newsletter template just the way you want it. A way to send the right content to the right people is effortless with segmentations and groups segmentations and groups. The other features include a spam filter diagnostics (paid feature), and of course a reporting system to know how your newsletter is doing.
A quick overview of all their features: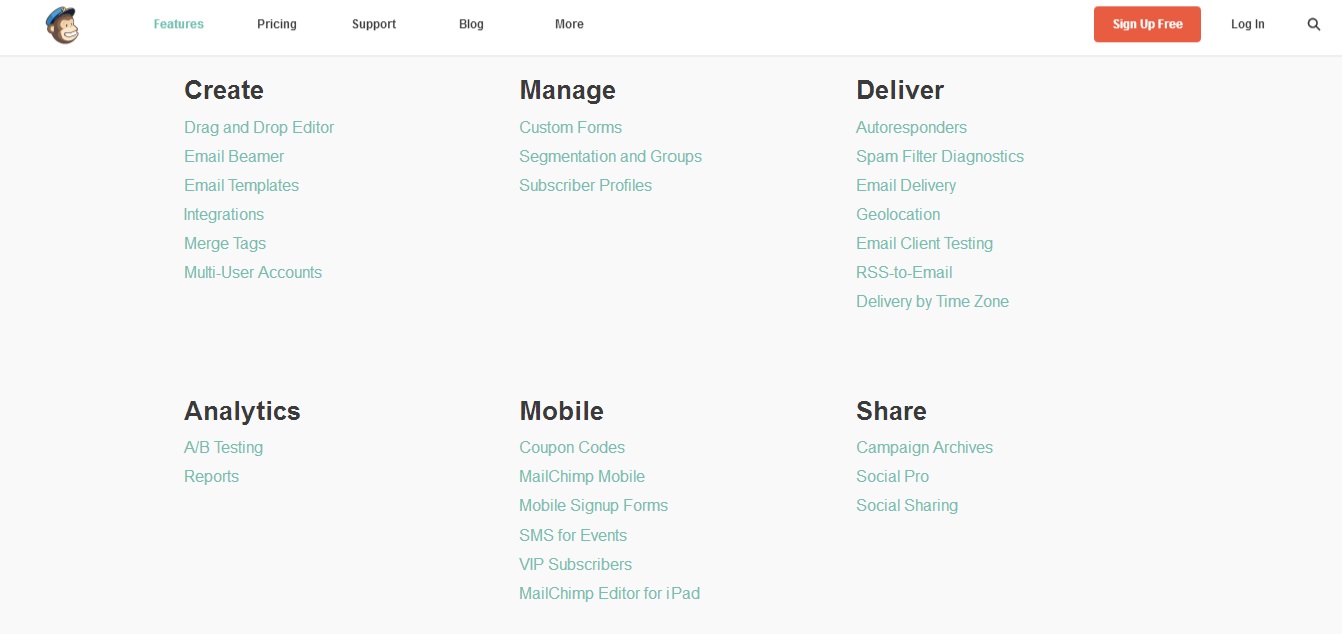 Website: http://mailchimp.com/
AWeber
AWeber is your go to email marketing tool, with an email newsletter feature. They not only have easy to design templates, but also can be used with your existing blog. They have a reporting features that helps you track stats, Twitter and Facebook integration to publish the newsletters online.
Read on for more details.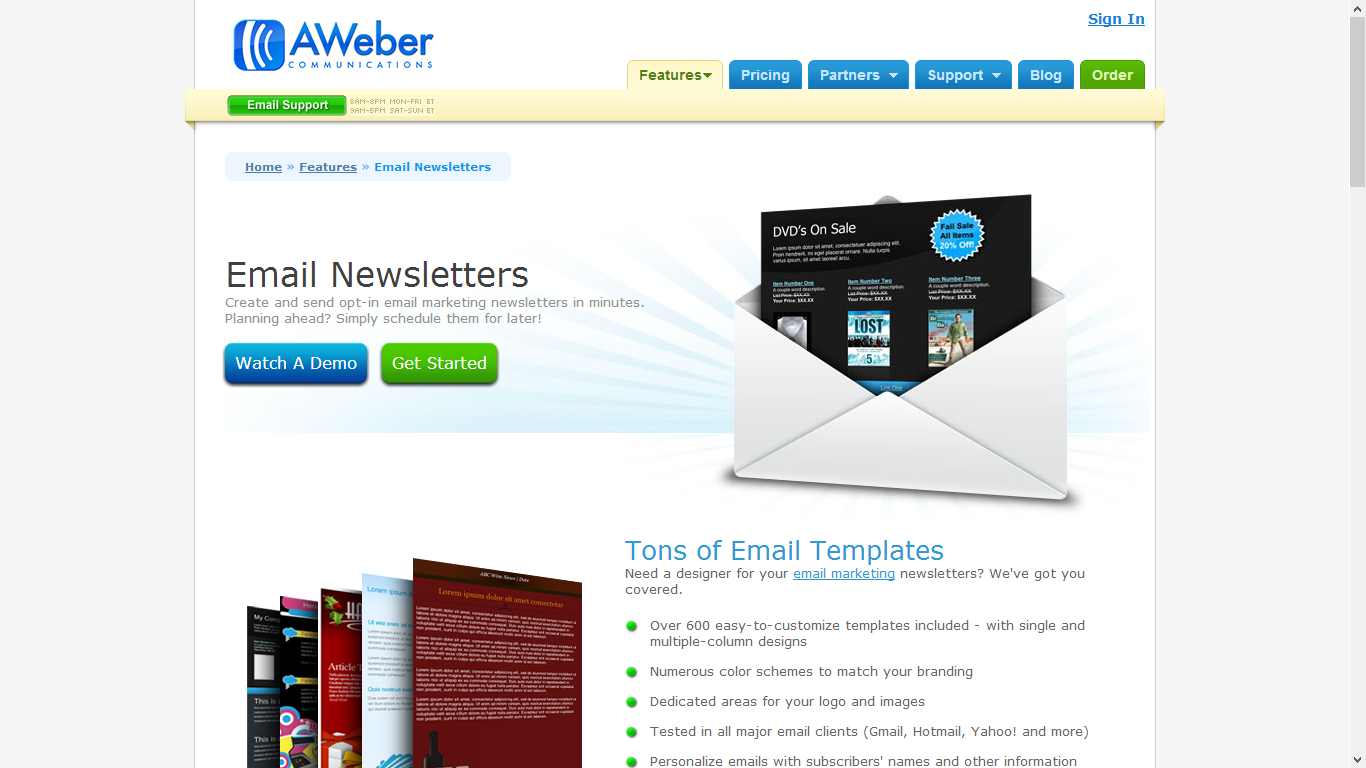 Website: http://www.aweber.com/
Campaign Monitor
From designing your templates and sending out campaigns to seeing the results through reports, this one has it all.They have resources to help the customer exactly what they may require, they also have a separate section for agencies and their videos are worth mentioning. Read on to see all their features.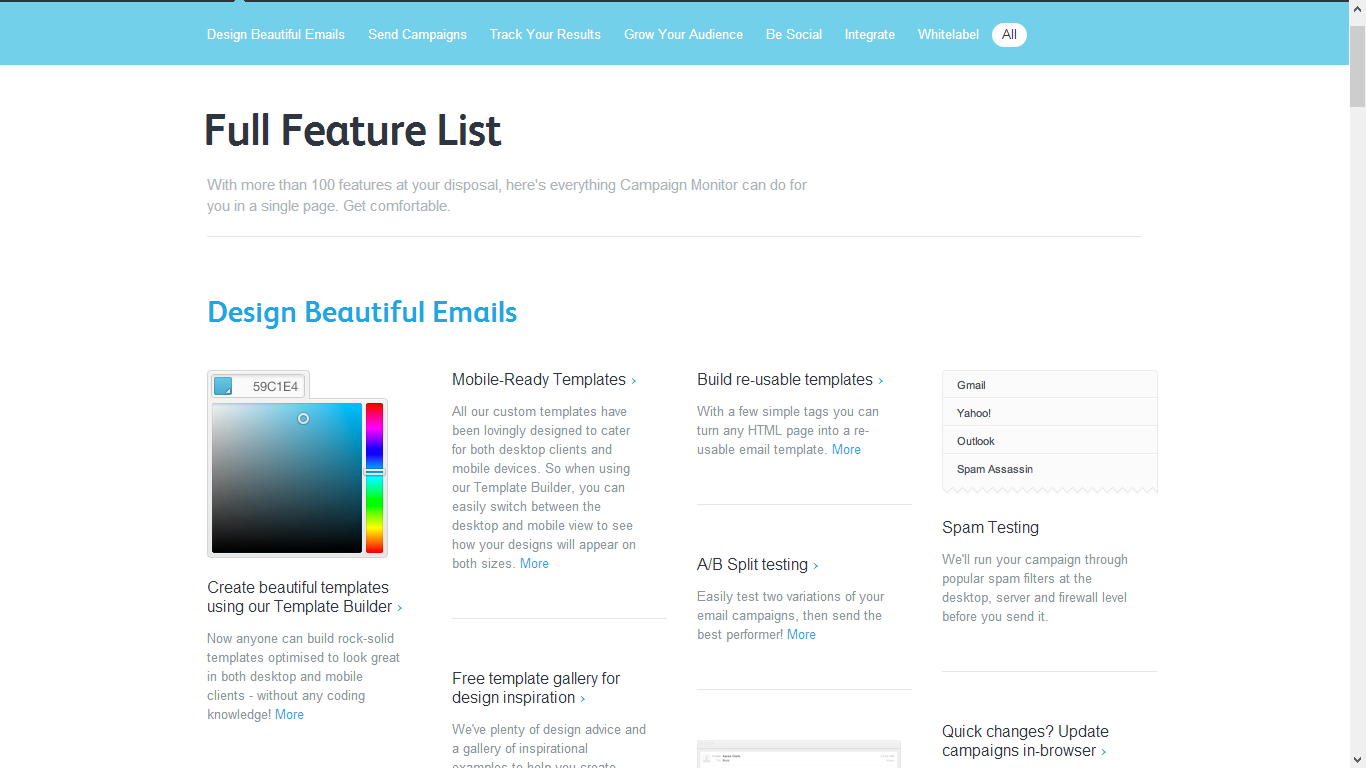 Website: http://www.campaignmonitor.com/
For the payments ChargeBee:
Disclaimer: [I work for ChargeBee and we have an integration with MailChimp]
This one is your one stop shop for managing subscriptions, which is easy to do with the dashboard.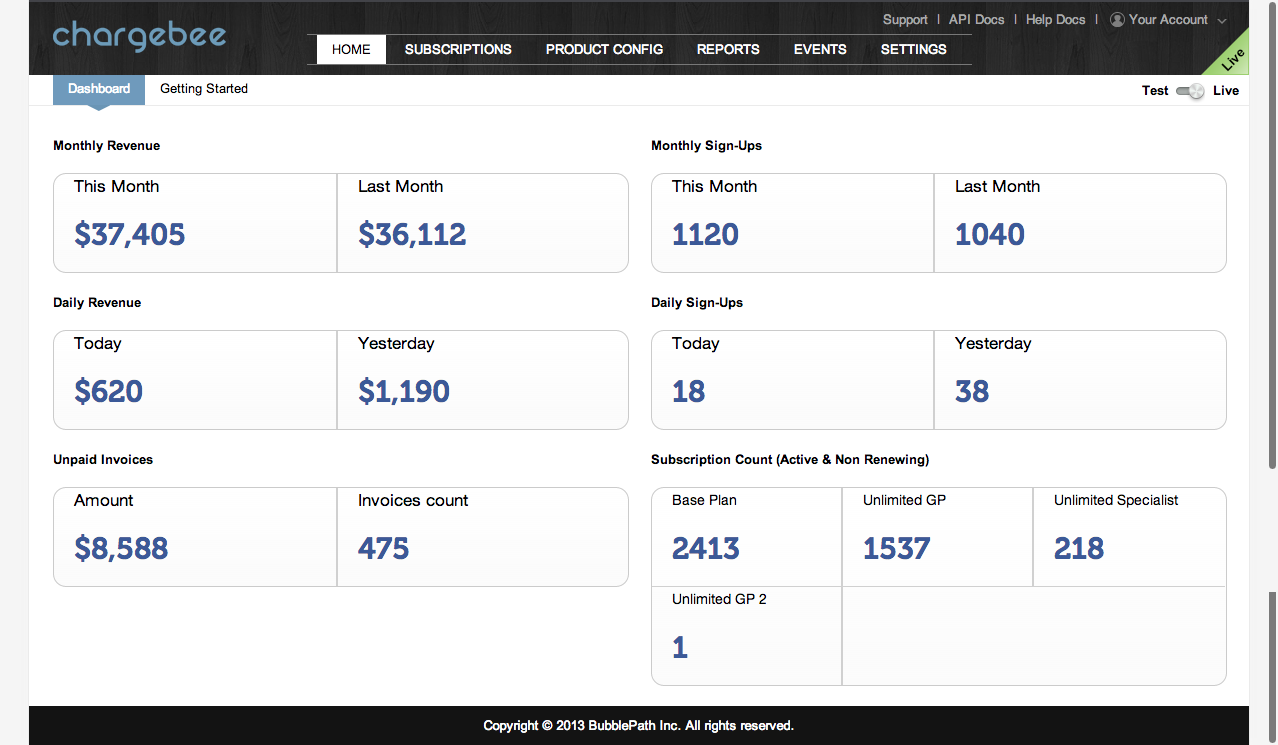 More on the features:
Just configure your product offering with the plans and addons and ChargeBee will take care of automating your subscription system. Starting from trial management to transactional emails, the solution has you covered.
Invoice automation? Pricing experiments and grandfathering? Payment failure handling? Reporting? The answer is 'Yes' to them all.
And you get all this in one place, a simple and easy to use interface.
In addition, checkout page theme support that was recently introduced can do wonders to your conversion rates. If one of the main reasons your customers dropped the ball during sign up was because they were taken to a checkout page that was completely different, then that shall no longer be the case. With support for themes on the hosted checkout page, you can customize the appearance to match the look of your beautiful website.
We all use different apps and tools to make our work more efficient and our lives easier. The better our tools, the more competitive advantage we have. So which tools do you use to help you stay ahead of the crowd?
Get the scoop on what's new