Summer 2020 Product Updates: It's All about Adaptive Sophistication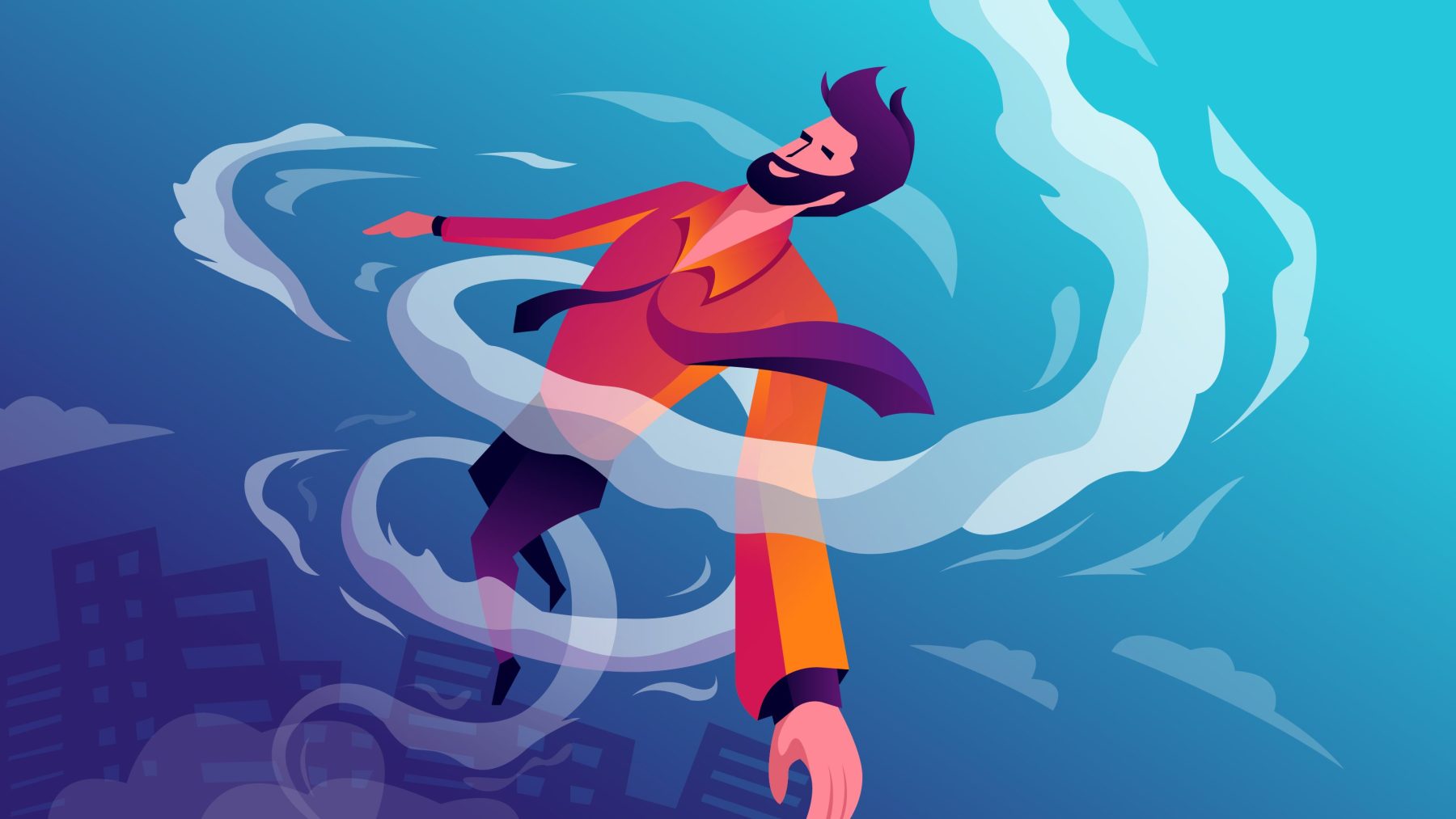 No one could have imagined 2020 would be like 2020. And yet, it was.
Up or down, no one could have imagined what the other side of Q2 this year might have looked like. And yet, here we are…
Change happens all the time. Shifting market dynamics. Evolving business models. Competition. Consumer behavior. Technology. And the most critical of all – the change coming from within as businesses scale processes, teams, and workflows through different stages of growth.
To grow is to adapt and evolve. To scale your revenue, while still being nimble enough to adapt to the changing reality. 
Today we're announcing the Chargebee Summer 2020 Product Lineup designed to equip you with the tools you need to adapt to change and leverage the opportunities it brings.
Highlights of Summer 2020:
Improved Quotes and Contract Management
When you move upmarket, you need to start leveraging contracts as a tool to protect your business investments. Large enterprise customers come with a long list of feature requirements, and terms & conditions. You can't afford to invest 6 months in building out a feature specifically for them, only to have them churn away.
You can now share contract terms with your prospect while sending the quote, and once they sign the quote, Chargebee creates a subscription. 
But what if you need an even deeper contract management workflow? The Chargebee+GetAccept integration brings you just that. Send your quote as a contract through GetAccept, get it e-signed and automatically create a subscription the moment the e-ink hits the digital paper!
No more sifting through price sheets, drafting 300-page legalese, or playing multiplayer tennis between finance, sales, and procurement. 
Check out how you can accelerate your quote to subscription process with Chargebee and Get Accept.
Read all about Chargebee Quotes here
Order-to-cash Revenue Cycle Automation with NetSuite
Selling to enterprise customers demands a higher-touch sales process. Your sales, finance, and fulfillment teams need to work together from quote to sales order, and from sales order to billing and collection. Your finance team needs to focus on strategic initiatives rather than focusing on excel sheets and tools that don't scale.  Chargebee integrates with NetSuite to ensure that your billing and accounting speak the same language and speeds up the order to cash cycle by automating sales order creation and payment collection when invoices are generated
Read more about the Chargebee and NetSuite integration
Two-way integration with HubSpot
You can now create subscriptions right from Hubspot with a click of a button. Send the details of the subscription to the customer along with a secure link to check out on and once the payment is made, a subscription gets created in Chargebee and the 2-way sync ensures that the sales rep stays informed. Learn more.
Salesforce improvements: Sync Health Dashboard
With the new Sync Health Dashboard, you can identify and resolve errors within Salesforce when subscriptions fail to sync and take corrective actions so that your workflows do not get impacted. The dashboard gives you a clear picture on sync issues and the root cause of failure improving the overall efficiency of your sales workflows
Learn more about Chargebee and Salesforce integration
Go Big AND Go Global: Wider coverage for Direct Debit Payments 
Payments, local currencies and payment method preferences play a critical role in helping you scale into new geographies. Especially as you move upmarket with high ARPU enterprise accounts.
With the deeper Chargebee+GoCardless support for direct debit subscriptions, you can now automate your mandates across the US (ACH), Canada (PAD),  Australia, New Zealand (BECS), UK (BACS) and EU (SEPA).
If you rely on credit card payments, Chargebee with Checkout.com lets you automate card payments across 50 countries. Combined with Chargebee's Smarter Retry, and Checkout.com's Fraud Detection – you can now reduce payment declines while still ensuring a significantly higher approval rate.
Accept global payments via Stripe India
If you're an Indian subscription business, Chargebee's integration with Stripe India allows you to accept payments from domestic and international markets, in all currencies including INR(₹), USD($), and EUR(€).
Expansion into EU and beyond
Expanding into the EU, requires compliance with a plethora of regulations – privacy, accounting standards, and increased support for local payment gateways. The General Data Protection Regulation (GDPR) requires certain businesses to store their data within the EU jurisdiction. To comply with GDPR, we have established local data centres so you can expand into the EU without having to worry about compliance issues. Chargebee and EU-GDPR→.
Customers in European markets prefer to pay through local payment methods that work with their bank accounts.  So the more local payment methods you add, the more markets you can expand to. So with the Chargebee and Ayden partnership, you can now support bank payments with iDEAL, Sofort, and Bancontact reaching customers in Germany, Austria, Sweden, Belgium, Netherlands among others. You can also convert one-time direct bank payments into recurring through SEPA. Read more about Chargebee + Adyen→.
Why these updates? Why now?
With every product update in Chargebee, we try to focus on a core theme that lets you build and scale your revenue engine – both in the immediate term, and for years into the future.
Paraphrasing Satya Nadella, the world saw a greater shift to digital transformation in just the past few months of 2020 than it had in the entire 2 years before that.
For some of us, the transformation around us has created a constraint – where we need to devise intelligent strategies to retain, grow, and rethink. For some others, this has thrown open infinite new opportunities – to expand, capture, and leverage. The only common thread is the need to think, deploy, experiment, and adapt new strategies faster than ever before. 
So with this release, we've obsessed over giving you the adaptability – to offer new modes of payments, grow into new geographies, tease out pricing and packaging variants, and deliver a single source of truth across the tools and systems impacting your revenue cycle.
Get the scoop on what's new